Protect Customers and A2P Revenue Against Messaging Fraud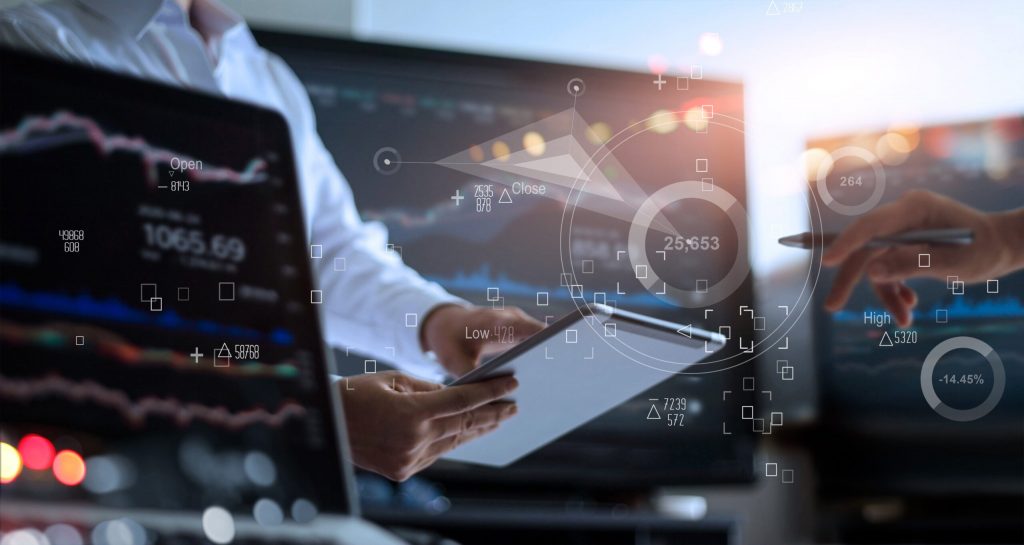 The past two years have seen text messaging fraud skyrocket as criminals have taken advantage of increased consumer digital activity and greater usage of the channel by marketers. These attacks or smishing have become more sophisticated as highly organized fraudsters continue deploying new tactics and techniques. The issue is challenging for CSPs to address because too strong of a response risks impacting and losing honest, revenue-generating customers, but too weak of a response results in continued deterioration of revenue and customer satisfaction.
Impact on Revenue Streams
The prevalence of fraudulent messaging continues to rise.  In the past two years, messaging attacks have increased an estimated two to seven times the pre-2020 levels. Without better prevention from these attacks, CSPs risk continued degradation of their revenue streams. Lost revenue can occur due to both subscriber churn resulting from messaging fraud, and revenue siphoning by shady aggregators and organizations utilizing improper Application-to-Person (A2P) channels. In addition, the attacks raise support costs, interconnect fees, customer support activity, and subscriber refunds. With global A2P revenue expected to steadily increase over the next four years, conserving this critical revenue stream makes smishing a lethal threat to CSPs.
Increased Sophistication Required
Traditional security solutions cannot keep pace with the onslaught of increasingly organized and complex messaging fraud attacks. These solutions are old-school, typically rules-dependent, with providers having to define the rules, policies, and attack vectors to detect fraudulent messages. Fraudsters welcome these systems, as they quickly become outdated and predictable, unable to provide a robust defense against new fraud tactics.
Real-time Detection to Anticipate Threats
Utilizing predictive analytics through AI/ML technology offers CSPs the ability to anticipate, identify, detect, protect, and respond to smishing threats in real-time. With these advanced ML algorithms, CSPs can proactively react to fraudulent text activity. In addition, CSPs need their systems to detect and block fraudulent texts at a network level to remove any potential harm to their subscribers.
CSPs are now looking to AI/ML technology that automates fraud detection through "fingerprinting" algorithms to stop even cutting-edge methods. The sophisticated algorithms automate the ongoing analysis, detection, and removal of threats resulting in Fraud teams focusing on the highest priority cases and not on false positives.
Protect A2P Revenue with a Stout Defense
The growth in marketing activity through the text messaging channel has led to the need for messaging aggregators to serve as a conduit between the CSPs and the messaging marketing providers. Unfortunately, the increased traffic in the A2P channel has also resulted in unscrupulous organizations and messaging aggregators attempting to minimize or bypass fees. To protect their A2P revenue stream, CSPs need to ensure that messaging is transmitted only through official routes.
Leading security software providers block messaging originating from other connections that are aimed at the CSP's customers by analyzing the routes and looking for campaigns with malicious content. As a result, messaging security solutions can help provide CSPs with faster A2P revenue recovery, a better quality of service, and readiness for new forms of attacks with zero software changes.
CSPs are Fighting Back
As the fraudster's methodologies increase in sophistication, CSPs worldwide are recognizing the need for more powerful defenses to prevent further damage to their customers and their A2P revenue stream. Below are recent examples of CSPs implementing solutions to greatly reduce the impact of smishing without diminishing their customer's experience.
In Australia, Telstra recently implemented a "cleaner pipes" initiative to block millions of malicious messages from criminals at a network level before impacting their customers. Utilizing advanced technology that analyzes and blocks fraudulent texts, the system maintains the recipient's privacy, and ensures legitimate messages can rapidly flow through the network.
To better protect their customers, Vodafone has erected robust defenses to address fraudulent texts. As a result, they lowered reported fraudulent text messages during the recent holiday season, with smishing attacks falling by 76% in December 2021 compared to May 2021.
Three, a leading UK CSP, is taking a variety of steps, including enhancing their network and IT technology, to reduce smishing and better protect their customers. The results to date include a 90% reduction in reported fraud messaging from customers.
Proven Results with SpamShield
A critical element of Mavenir's AI/ML-based Fraud and Security Suite, SpamShield helps CSPs fight back against widespread messaging attacks such as Flubot and other sophisticated malware, plus protect valuable A2P revenue streams. Built upon a combination of strategy, services, and software, CSPs obtain greater visibility through a 360-degree view of their threat landscape. Implementing SpamShield can help CSPs save substantial amounts in their termination fees.
With SpamShield, providers are protected from all major security use cases for greater messaging channel control of SMS, MMS, and RCS protocols. Mavenir's advanced algorithms are further strengthened by external learning feeds, including:
Spam Reporting Service
Centralized Spam Database
Hyperlink Reputation Statistics
Call-back Number Reputation
These measures, unrivaled by other market solutions, help ensure that Mavenir's solution is always up-to-date and prepared for the latest messaging scams.
360-Degree Fraud Protection with SMART Services
CSPs need more than just advanced AI/ML software; with Mavenir's solution, CSPs gain a team of security experts that bring a detailed understanding of messaging fraud in the telecom industry. Mavenir's Security Management and Response Team (SMART) are a group of business and data analysts who collect, analyze, and contextualize essential threat and vulnerability data on an ongoing basis. The global team is dedicated to discovering and mitigating new threats and malicious activity. CSPs benefit from a messaging firewall by leveraging the global threat intelligence of Mavenir's SMART team and their expertise in understanding and preventing fraud attacks.
Learn more about Mavenir's SpamShield and other elements of the Fraud and Security Suite.