Private Networks: Increasing Access to Low-Cost Spectrum in the US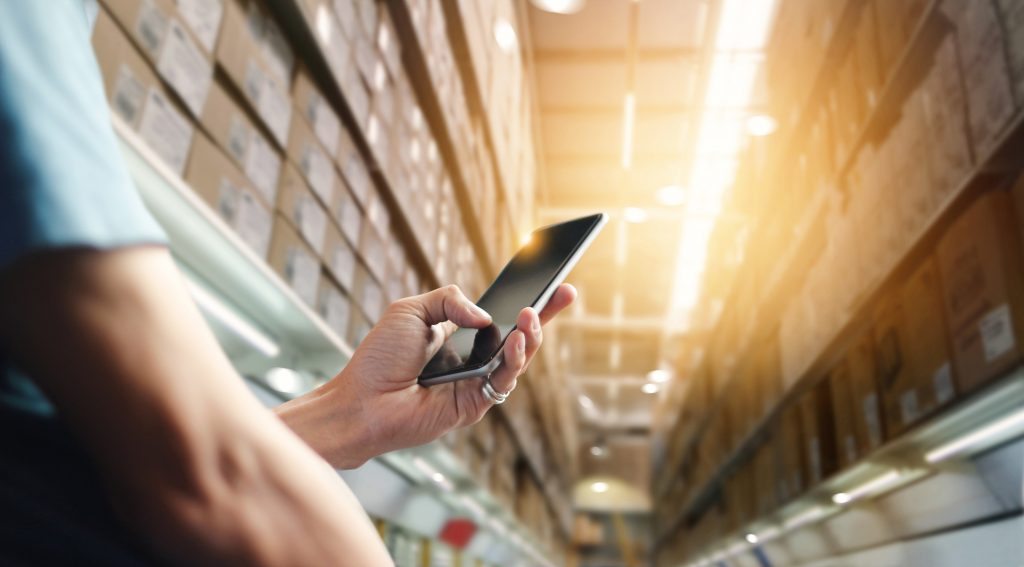 Private cellular networks are not new, but the evolution from 4G to 5G is bringing a focused approach to the expansion of private network capabilities both in scale and use cases. A private cellular (mobile) network is built exclusively for, or owned by, industrial companies and other enterprises. These can be completely standalone networks that are entirely isolated from public mobile networks, or could have roaming or other interoperable capabilities, for instance when a truck leaves a logistics facility with a local private network and switches to an MNO while it's on the road.1
WHO BENEFITS FROM PRIVATE NETWORKS
Private networks are presently being deployed at scales ranging from a single access point and very limited coverage (perhaps for a small building or even a ship or private jet), to national-scale networks for rail or utility companies, which may even have broader coverage than the major MNOs' networks. In the middle are large campuses and buildings (for example, an industrial complex or large hospital with multiple buildings), or cities and broader metropolitan areas. Private networks have been used for years in industries such as oil and gas, military, railroads and mining, but now, smart cities, sports venues, theme parks, hospitals, and corporate/academic campuses could all benefit from the increased availability of low-cost spectrum. Much like Wi-Fi is currently used, private LTE/5G networks have the potential to be utilized in different verticals to achieve different results by providing the 4 C's: Coverage, Control, Cost and Compensation.
Coverage
Public network coverage in rural, industrial, utility and other remote and underserved areas may be unsuitable for business needs.
Control
Private networks offer increased control of network resources including customization and security.
Cost
End-to-End software software-based agile network platforms that run on COTS (commercial off-the-shelf) hardware or public clouds enable lower costs.
Compensation
Enterprises can provide access as a service provider enabling revenue-generation.
CBRS
In the United States, CBRS (Citizens Broadband Radio Service) is a portion of spectrum in the 3.5GHz to 3.7GHz band that the FCC has designated for wireless private broadband. There is a lower cost associated with the CBRS band as spectrum licenses are not required and there is no need to build out a voice and data network. This three-tier structure includes Incumbent Access, Priority Access and General Authorized Access. An auction of Priority Access Licenses (PALs) commenced on July 23 in what will be the greatest number of spectrum licenses ever made available in a single auction.2 The commercialization of this spectrum will present growth opportunities for wireless service providers and business owners alike, opening the possibility for apartments, hotels and business campuses to provide secure, cost-effective and quality service. In the world of IoT where the number of connected devices is increasing, CBRS can lay the groundwork that enables carriers to provide improved coverage and capacity.
The move to 5G will see private networks being relied on to deliver mission-critical applications and support 5G capabilities like slicing, ultra-low latency and increased mobility. Mavenir's end-to-end 4G/5G system and CBRS ready solution, based on cloud-first and open architecture principles, is highly suited to address both mass scale private enterprise use cases as well as bespoke high-end use cases for advanced industries. Mavenir offers its full portfolio of fully open architecture based 4G and 5G solutions for the Private Networks market to address the needs of Enterprises, Industries and Service Providers.
Download the Disruptive Analysis white paper and visit Mavenir's Private Networks page to learn more about revenue-generating solutions for businesses looking to replace outdated and expensive hardware-based wireless networks.
---
References
1 Disruptive Analysis, Private LTE and 5G Networks, 2020
2 FCC Public Notice, March 2020