Open RAN in the Wild: From Prospect to Reality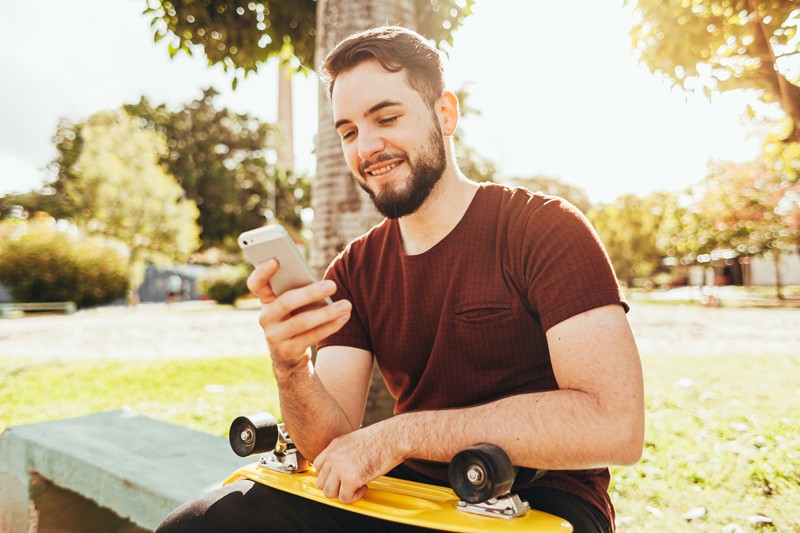 The idea of open networking is always popular. But for the reality to live up to the promise, there needs to be certain conditions met – commercial viability, technological availability, and real operator-vendor collaboration from the same songbook.
And for open radio access networks – better known as Open RAN or O-RAN, depending on the initiative –these conditions are starting to come together. While the idea of disaggregated RAN has been around for some time, the past 12 months has seen a tipping point for adoption of the initiative. With the organisational and standardisation groundwork now in a good place, Open RAN and O-RAN has moved into real-world trials and active deployments.