MAVENIR SECURITY AND FRAUD MANAGEMENT SUITE WINS FIERCE INNOVATION AWARDS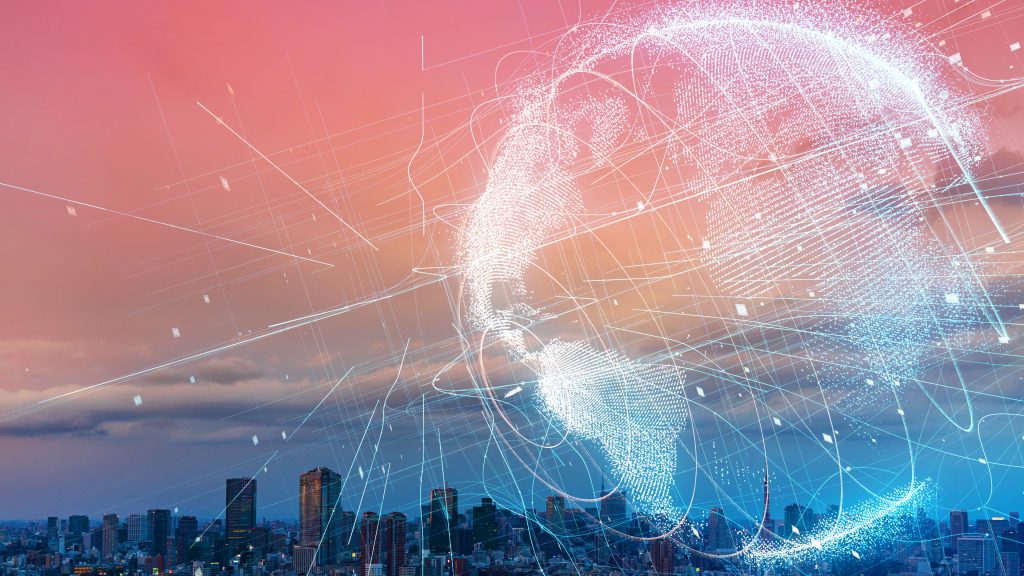 Mavenir is proud to be recognized as a winner in the Security category of this year's Fierce Innovation Awards – Telecom Edition for its innovative, industry-leading Security and Fraud Management Suite.  The Fierce Innovation Awards Telecom Edition 2019 Report highlights those showcasing advances in service and equipment developments unveiled during the past 12 months.
AWARD-WINNING
Mavenir's Security and Fraud Management Suite is a set of products sharing the same design and operational principles that address the main security and fraud challenges of a mobile operator, such as Signaling Security, Network Security Analytics, as well as major fraud and revenue assurance issues that can be addressed per specific fraud or revenue leakage scenarios or as a complete Fraud Management System (FMS).
WHY INNOVATIVE?
Leveraging real-time machine learning means the Mavenir solution can detect and block security or fraud issues as they're developing, instead of collecting data, processing it, and then reporting the problem. "We use machine learning beyond anti-fraud, and it's very useful for network security scenarios as well," said Ilia Abramov, Mavenir VP and GM of the company's security business. "This approach enables machine learning technology to complement our firewall offering by providing insight into the signaling elements and helping to prevent signaling attacks or fraud attempts." This means security breaches can potentially be stopped before they happen, and operators can save millions by intercepting scams sooner.
SEE THE RESULTS
The Fierce Innovation Awards Telecom Edition 2019 Report results can be downloaded here.
Learn more: How Mavenir's Revenue Protection Helped Telefonica Increase Revenue by Preventing Spam and Monetizing A2P Grey Routes