Mobile Data Rewards for Brand Engagement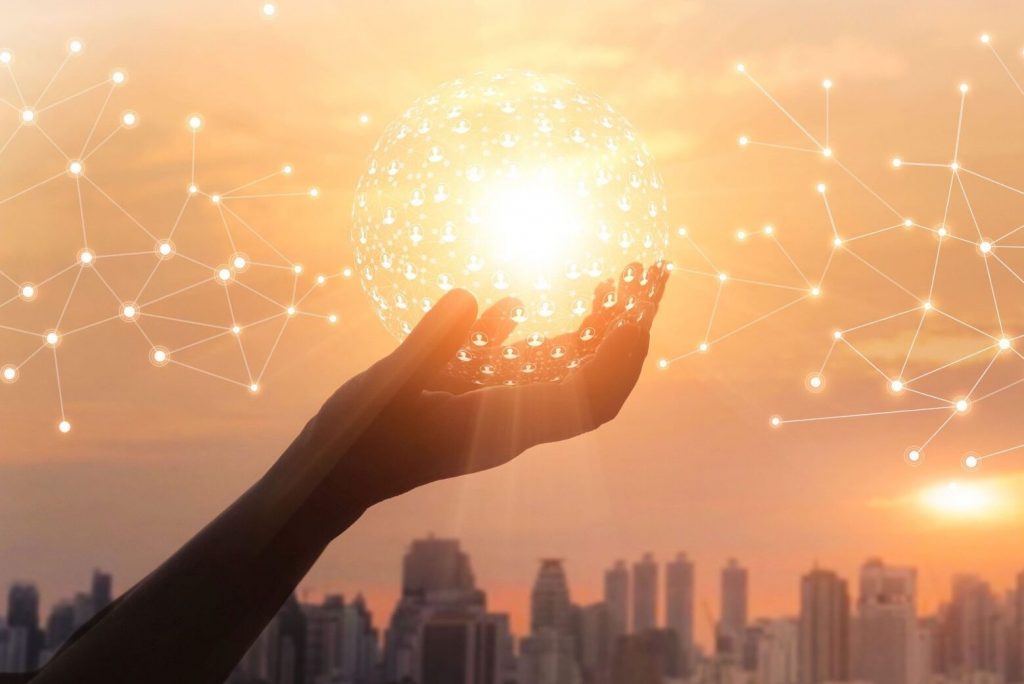 According to Research and Markets Forecast Reports, worldwide mobile advertising will grow from $125.34 Billion in 2017 to over $300 Billion by the end of 2023, a 141% jump over that period.  In 2019, over half of the global ad spend is expected to come from the digital ad space. With mobile reward video ads growing the fastest in mobile, the demand for mobile data reward programs has never been higher.
What are Mobile Data Rewards?
Data rewards are when users receive mobile data from 3rd party sponsors to use and consume any mobile content. Rewarded video ads allow brands and agencies to allow audiences to interact with their brands creatively. For example, when Mondelēz, the multinational confectionery food, and beverage company that includes Cadbury and Oreo, introduced their 5Star candy bar to the Brazilian market, they wanted to stand out from the crowd! The answer? Free data rewards to customers for engaging with Mondelēz on their mobile devices—the "Sweet Data Rewards with 5Star" program was born. The result? Over 7,500 consumers received a mobile data reward as part of the campaign.
Why are Mobile Ads Growing so Fast?
Pavel Golubev, CEO of Appodeal shared in Forbes that 'It's not a secret that video remains the most engaging format but more importantly, it helps developers to employ advertising in the most non-intrusive way possible. A lot of big or mid-size mobile publishers combine in-app purchases and in-app ads, so advertising is becoming a natural part in the majority of mobile apps.' Rewarded video allows for more creativity and doesn't annoy users since it's offering a reward, data, or product offer. It's a win-win!
Aquto by Mavenir – Connecting Consumers, Carriers and Marketers.
Aquto by Mavenir makes mobile data accessible to all and increases mobile engagement by bringing the ecosystem of mobile operators, marketers, and app publishers together through data sponsorship. This ecosystem is the only solution on the market that enables unique sponsored data campaigns and dynamically gifting app-agnostic data. The ad platform is truly unique, enabling brands to be the hero to users, expand their reach, and hit KPI's. Aquto by Mavenir is unlike traditional marketing and enterprise acquisition strategies offering operators new revenue generation strategies and marketing a way to take their brand to the next level.