Mavenir's Strategy to Enable Service Provider's Digital Journey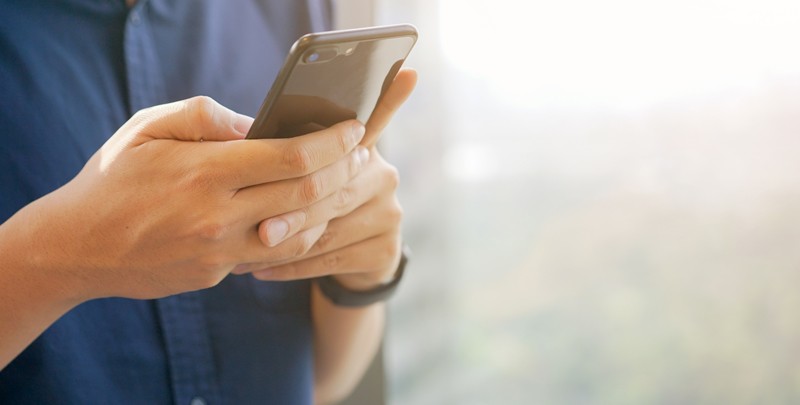 There are 3 core categories of activities service providers need to engage in order to cater to their customers better:
Technology refresh to be lean and nimble like cloud-native
Omni channel customer experience
New business model based on partner ecosystem
In this article, we'll talk about how Mavenir Digital Enablement (MDE) Platform activates the control for service providers to enrich their customer experience.
In order to provide omni channel personalized experience to end customers, the need is to unlock and use the data that is generated by various elements during any engagement with the customer; weather it is the network usage data or customer interaction data. When designing MDE, we made Data Centricity and Exposure at every layer a key requirement. With this capability we are able to serve up a single view of a customer. This view helps understand the "Context of the Customer" so that when the customer interacts next; the service provider is in an informed position to fulfill that need through a timely and personalized offering.
The management of personalized offering is delivered through MDE's architecture of AI enabled rule engine & catalog driven service design. The catalog is a multi-tenant design capable of discovering new services in the network and maintains subscriber/account entitlement. Through its high-speed distributed database, it provides data integrity & high availability. These capabilities allow service provider to add and manage new services, no matter the scale or complexity, through a single function
The rule engine is based on a novel architecture of pattern matching design, which makes it a highly flexible decision-engine where new conditions can be added with ease without adding significant overhead of processing latency.
The catalog exposes all its functions and data through a REST API exposure function. This allows service provider to build new light weight frontends, like portals/clients, providing omni-chanel experience to customers through the same centralized data-set.
MDE brings its front-end presentation layer sitting in front of the API exposure function. This function can be customized or switched with service provider's front ends.
MDE architecture with flexible AI rule engine & catalog driven design allows service provider to become innovative and relevant in their customer's journey by serving them with compelling personalized offerings.