Mavenir is Automating Large-Scale Open RAN Deployments with IBM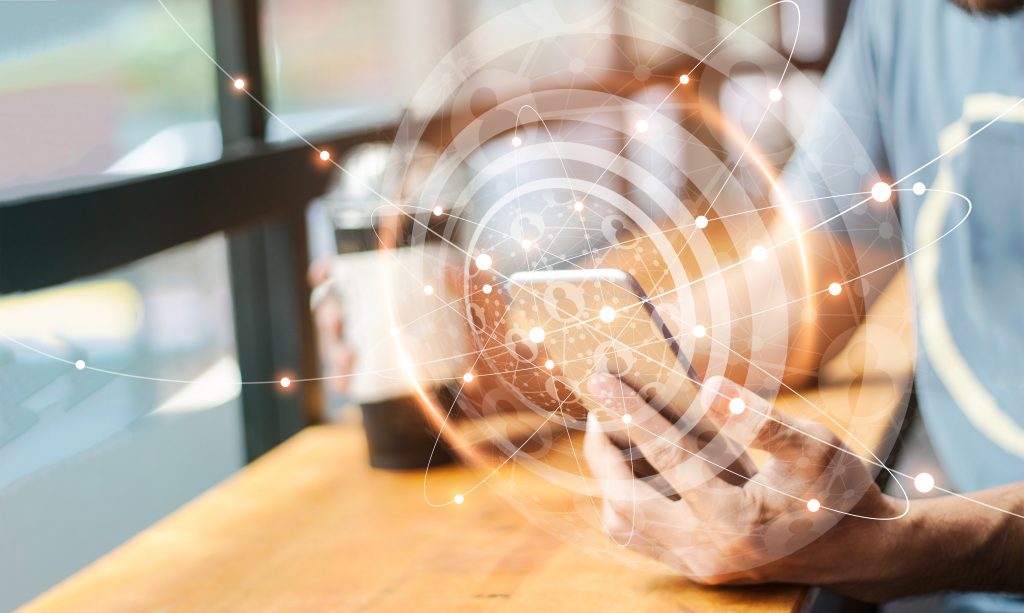 Together, Mavenir and IBM plan to integrate network automation products to accelerate and automate the large-scale deployment of Open RAN. The collaboration will incorporate Mavenir's Open RAN and Core portfolios with IBM Cloud Pak for Network Automation. By using large-scale automation and AI across every step of the deployment and management process, the goal of this collaboration is to enable 5G operators to deploy Open RAN base stations faster than traditional base stations.
The two companies plan to deliver a factory-to-cell-site continuous integration (CI) and continuous delivery (CD) process for each customer. Delivered in combination with IBM Consulting, cloud-native automation processes will be created to streamline the roll-out of ORAN compliant radios, conduct network optimization and then maintain and evolve networks through dynamic upgrades and automated fault resolution.
Andrew Coward, general manager of IBM Software Defined Networking, said, "deployment and management of 5G networks has exceeded the capacity of humans to manage in real-time, without the support of large-scale automation and AI. The combination of IBM Cloud Pak for Network Automation and Mavenir's Open RAN and core solutions can help accelerate the deployment of 5G for our joint customers and create the closed-loop automation businesses need for the ongoing management and maintenance of the network."
Pardeep Kohli, Mavenir CEO, said, "by combining the flexibility, agility, and innovation benefits that arise from open network strategies with advanced automation, our collaboration with IBM will create new value for operators and their enterprise customers through faster realization of new use cases and business opportunities. Working together, our aim is to transform network economics for mobile operators and optimize their Total Cost of Ownership (TCO)."
As its preferred orchestration & automation solution, IBM Cloud Pak for Network Automation provides Mavenir with access to a solution that can capture event data from large quantities of diverse network sensors. The ability to split processing between the edge cloud and the centralized cloud realizes low latency while reduced data bandwidth needs.
This initiative builds on an existing excellent working relationship between the two companies in the field of Open RAN. Mavenir uses IBM Open RAN testing centers to integrate, test, and trial open networking solutions, and is already installed in IBM's Open RAN Center of Excellence that opened in Spain in early 2021, serving as a cornerstone of testing capabilities.
Mavenir and IBM Consulting are also exploring the potential benefits to the broader Open RAN ecosystem of creating an integrated ORAN solution certification capability with a multi-vendor testing and governance framework to fast-track ORAN projects.
Mavenir is looking forward to working with IBM to enable operators and enterprise customers to benefit from the fruits of this exciting collaboration.