Mavenir and VMware Join Forces to Deliver 5G Core on Telco Cloud Platform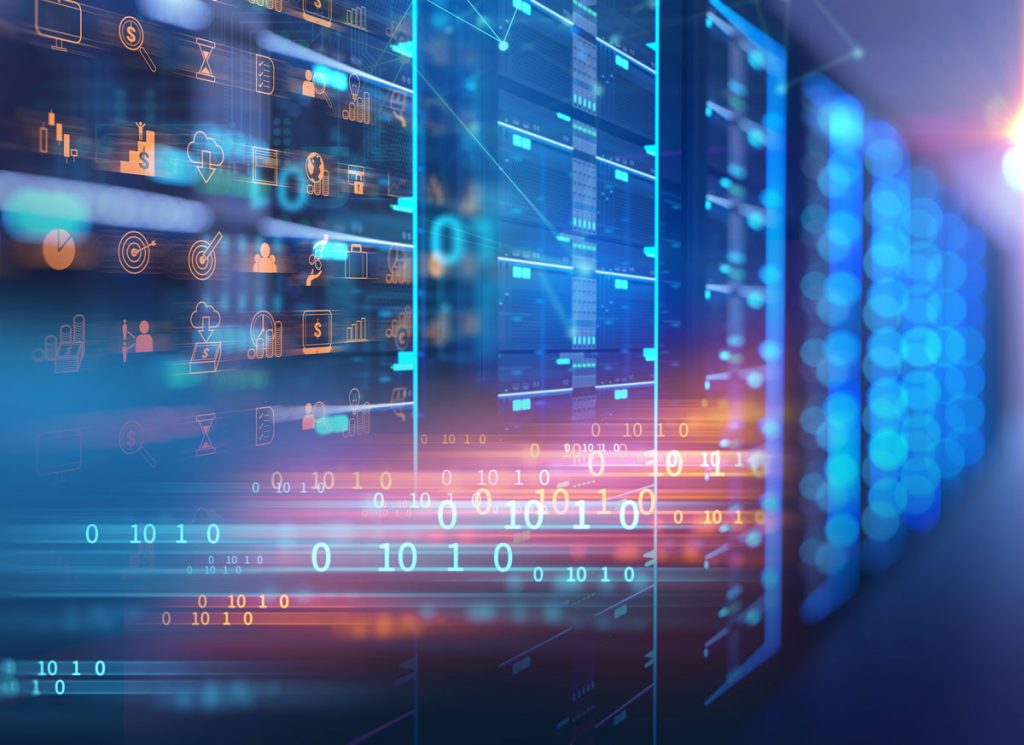 Data volumes have grown at a rapid pace resulting in demands for higher network throughput, efficiency, and expansion. With this shift, Communication Service Providers (CSPs) are transitioning from physical to cloud networks to improve operational efficiency and network resiliency while also reducing operating costs. With new cloud technologies, along with multiple network functions and services, CSPs are looking for an automated approach that removes complexity and error-prone manual processes.
Mavenir and VMware have partnered to address these challenges via a cloud-native packet core that is hosted on a multi-domain automation platform. Mavenir's Converged Packet Core 5G portfolio was recently certified on VMware Telco Cloud Platform.
Mavenir's Converged Packet Core solution provides an end-to-end fully containerized 5G Core portfolio with combo nodes for 2G, 3G, and 4G support. Mavenir's cloud-first approach is augmented by VMware Telco Cloud Platform that is powered by field-proven compute and networking, coupled with VMware Telco Cloud Automation which unifies and optimizes multi-cloud resources to reduce operational complexity with cloud-smart automation to rapidly launch services at scale.
Mavenir and VMware partnership and collaboration
Mavenir's Converged Packet Core 5G portfolio running on VMware Telco Cloud Platform is a solution that deploys cloud-native and containerized network functions without disruption, ensuring telco-grade resiliency, service availability, web-scale speed, agility, and cloud economics to accelerate innovation and go to market quicker.
Mavenir and VMware's technical collaboration includes Mavenir's Converged Packet Core 5G portfolio certification on VMware Telco Cloud Platform making the packet core 'VMware Ready'. The benefit is that the microservices-based containerized 5G network functions can use resources such as hybrid CaaS/PaaS infrastructure, telco-grade Kubernetes, and cloud-smart automation. VMware Telco Cloud Platform is now proven to deploy and host the packet core.
Click to Zoom
The certifications and solution verification reduce the implementation risk, deployment times, and errors during customer rollouts. Together, Mavenir and VMware can help customers implement validated solutions for their business needs.
Mavenir and VMware are in continuous collaboration to validate and certify Mavenir's Converged Packet core on the latest version of VMware Telco Cloud Platform to ensure deployment readiness.
Mavenir's Converged Packet Core
Mavenir's Converged Packet Core enables CSPs to leverage their existing mobile network while evolving to a 5G core network. Mavenir provides customers with a flexible and cost-effective journey to 5G that allows them to retain existing services and subscribers. In addition to multi-generation support (2G through 5G), Converged Packet Core can support non-3GPP access and be tailored to fit a customer's infrastructure and business needs.
The Mavenir Converged Packet Core uses cloud-native architecture with granular micro-services, following web-scale principles that provide the required scalability, agility, and reliability to meet the wide range of 5G use cases and stringent 5G performance requirements for end-to-end latency, high throughput demand, and overall network availability. It has the capability to support existing subscribers and services on all Gs on one common platform.
VMware Telco Cloud Platform
VMware Telco Cloud Platform simplifies the Kubernetes operations for multi-cloud deployment with automation while providing centralized management and governance for clusters.
It simplifies and automates the deployment and lifecycle of telco clouds, secures the 5G networks from sophisticated security attack and expedites the deployment of network services.
Ashok Khuntia – President, Core Networks at Mavenir
"Mavenir's Converged Packet Core 5G core portfolio is certified on VMware Telco Cloud Platform. With our VMware-ready solution, we can help CSPs expedite the deployment of network functions and services. This will enable CSPs to innovate faster, simplify operations and employ cost effective infrastructure management. We look forward to continuous collaboration with VMware to enable deployment readiness for CSPs."
Lakshmi Mandyam, Vice President of Product Management and Partner Ecosystems, Service Provider & Edge, VMware
"The VMware Ready for Telco Cloud program accelerates the onboarding and deployment of network functions, delivering time, money, and integration savings for CSPs. Our certification of Mavenir's Converged Packet Core demonstrates our proven commitment to CSPs' success in 5G. Mavenir's packet core architecture simplifies network transformation and supports our combined goal to modernize CSP networks without disruption."
Mavenir and VMware have partnered to modernize cloud deployments for mobile packet core to help CSPs accelerate the innovation cycle to deliver new applications and services, reduce operational complexities, and achieve TCO savings over legacy vertical siloed approaches.
With Mavenir's VMware-ready packet core, CSPs' networks can launch powerful applications in response to 'differentiating' use cases as 5G evolves.
To learn more, download the Solution Brief