Mavenir and Big Switch Networks: Working Together to Bring the 5G Revolution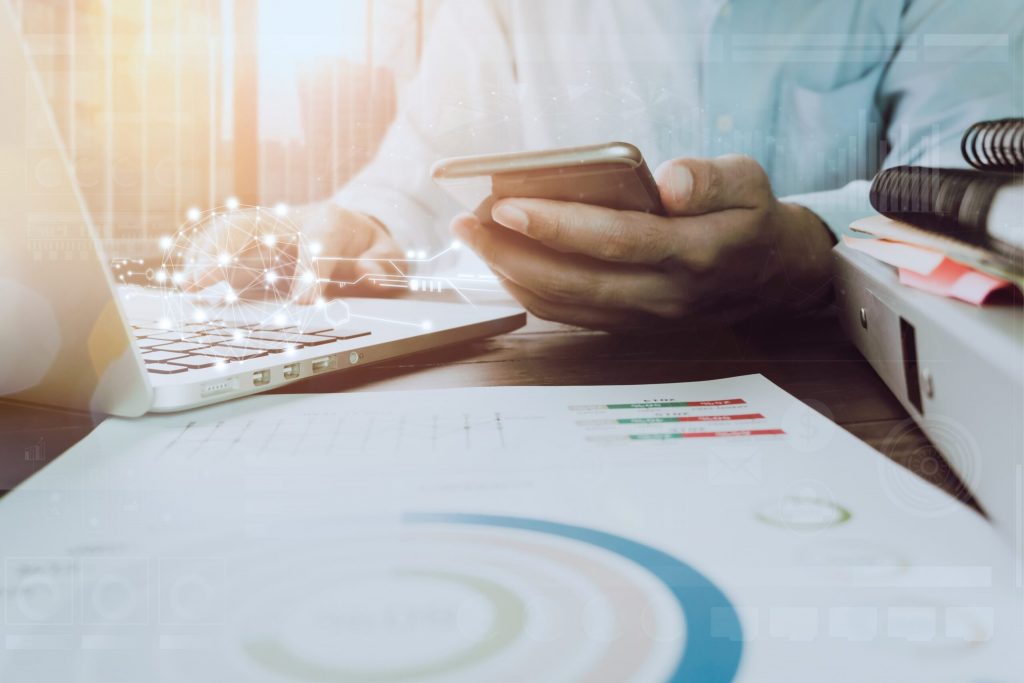 Salman Zahid, Director,
Systems Engineering, Big Switch Networks
A revolution is underway. Nearly every automotive company is developing autonomous self-driving vehicles. In fact, not long ago, an autonomous taxi service (Waymo), launched in Arizona. During the last few years, IoT applications have become increasingly commonplace across several industries, from retail to logistics to transport/automotive. According to various forecast models, the number of IoT devices is expected to grow to almost 31 billion by 2020. Many of these devices will need access to cellular networks to be able to upload and download the information they need to function.
The rise of 4G was a result of the increased video and social media activity, which required a high-performance network to enable these media-rich applications. IoT, autonomous cars and augmented reality, along with increased video consumption are each driving the demand for a much faster and high performing network called 5G or 5th generation mobile network. 5G networks are expected to provide improvement across three main areas:
Enhanced Mobile Broadband: Requires higher data rate and better coverage – for video and multimedia

Ultra-Reliable, Low Latency: Requires high reliability with no discernible delay – for virtual and augmented reality, autonomous driving, and Ultra High-Definition video

Massive IoT: Requires support for a very large number of devices (e.g., sensors, meters, point-of-sale terminals) in a small area sending small amounts of data at infrequent intervals
All of this presents an opportunity and a challenge. The opportunity is to provide a highly responsive, high-performance dynamic network, and to monetize the network by enabling all these new services on it. The challenge is that this requires a fundamentally new way to build mobile infrastructure using network function virtualization (NFV). Communications Service Providers (CSPs) will need to move away from building systems based on proprietary hardware that cannot dynamically scale-out to keep up with the demands or provide the right level of automation to turn up services with speed and agility.
Mavenir has been at the forefront of developing a full suite of products that include radio access, evolved packet systems and core networks for any type of services (voice, video, messaging). Big Switch has partnered with Mavenir to provide the underlying Software-Defined Network for a virtualized suite of network functions that include everything from eNodeB, vEPC and IMS core, and the full suite of 5G services.
By combining Mavenir's 5G application suite with Big Cloud Fabric for the underlying SDN network and Big Monitoring Fabric for monitoring this 5G infrastructure, customers are one step closer to realizing the full potential of one of the biggest changes in how mobile network services are consumed by not only end-users but machine-to-machine communication.
Mavenir's Cloud Range™ products bring both Big Switch and Mavenir products together in a vertically integrated NFV stack. Customers have the flexibility to deploy any applications, such as EPC, IMS or radio access applications. The stack consists of standard x86 servers, a virtualization stack such as OpenStack, a white box networking infrastructure coupled with networking infrastructure software of Big Switch.
The original post is located here.
Salman Zahid, Director,
Systems Engineering
At Big Switch, Salman leads a team of Systems Engineers for Western and Central US region.