Innovation Drives Nontraditional Private Network Deployments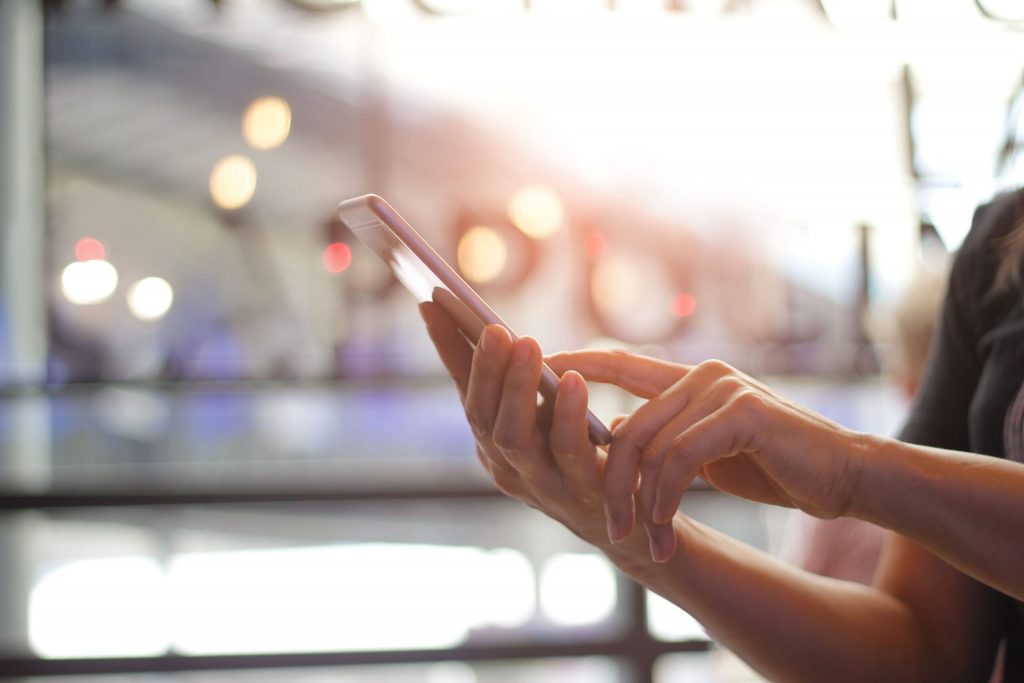 With the acquisition of ip.access, Mavenir broadened its portfolio to offer small cell solutions to enable radio access technologies spanning 2G, 3G, 4G, and 5G. The end-to-end portfolio of software-upgradable, RAN platforms & virtualized network management platforms for small cells​ ​extends Mavenir's leadership in Open RAN radio for CSPs, Enterprise and Nontraditional Networks.
With more than 50 live networks deployed globally with CSPs and hundreds of private networks for industry, ip.access offers a deep legacy expertise and credibility that drives innovation and quality. Leveraging market-leading software-defined vRAN solutions for aviation, maritime, rural, and remote networks with next generation solutions in the air, on land, and at sea, ip.access can tailor solutions to support mission-critical situations and reach even the most remote locations.
The following nontraditional private network deployments show how ip.access solutions drive innovation through secure, cost-effective solutions.
Supporting Secure, Critical Communications for First Responders: Tyne and Wear Fire Service – UK
First responders require the best most accurate information to support incident response. To enable mission success, the Tyne and Wear Fire Rescue Service deploys a command-and-control vehicle equipped with a dedicated, private LTE small cell network to deliver instant, secure critical communications when responding to an emergency. Live HD video from body cameras, drones, and portable ground cameras can be instantly accessed on the network to enable earlier, more accurate decision making and response.
Connecting the Unconnected: Africa Mobile Networks – Zambia
Private networks have the potential to have a transformational impact, which is evident in the mobile network infrastructure services provided to the Mawanda village in Zambia through a partnership between Africa Mobile Network Zambia and MTN Zambia. Using highly advanced technology to expand coverage deep into rural areas, the Mawanda village now has access to multi-G networks that enable communication for citizens, healthcare facilities, and banks. In addition to building the network, Africa Mobile Networks also provides phones to villagers at a subsidized price to ensure network access across the village.
Restoring Communications After a Weather Disaster: Disaster Recovery – Philippines
After Typhoon Haiyan hit the Philippines as a Category 5 storm, the Pre-positioned Expeditionary Assistance Kit (PEAK) was deployed in the region within the first 72 hours. This solution restored essential services, including power, water, situational awareness, and communications. Small cells proved critical to contributing to emergency and humanitarian efforts in the aftermath of a natural disaster.
Enabling Evidence-Based Decisions with Highly Accurate, Real-Time Anonymized Data: Telefonica 
Industries benefit from having reliable information to improve service quality. The Telefonica Smart Steps solution empowers better business decisions by providing highly accurate, real-time anonymized data about geolocation of cellular devices generated from ip.access presence Sensors. The information shows how consumers are moving around key locations to help drive decision making. For example, transportation providers can gain insights in traveler behavior to create enhanced experiences while public sector organizations can create more livable cities by optimizing infrastructure based on better information.
A Multi-G Evolution for Carriers and Enterprises
When deploying private networks, it is all about quality, ease of deployment, and multi-G capability. No matter the industry, customers require adaptable, dynamic, and easy to deploy technology, delivered at the right time, for the right use case. From consumer services to industrial private networks, the combination of ip.access and Mavenir offers a true end-to-end network proposition.
Read more about how ip.access and Mavenir will enable small cell solutions for CSPs, Enterprises and Nontraditional Networks.