How DSPs Can Accelerate Speed to Market for New Services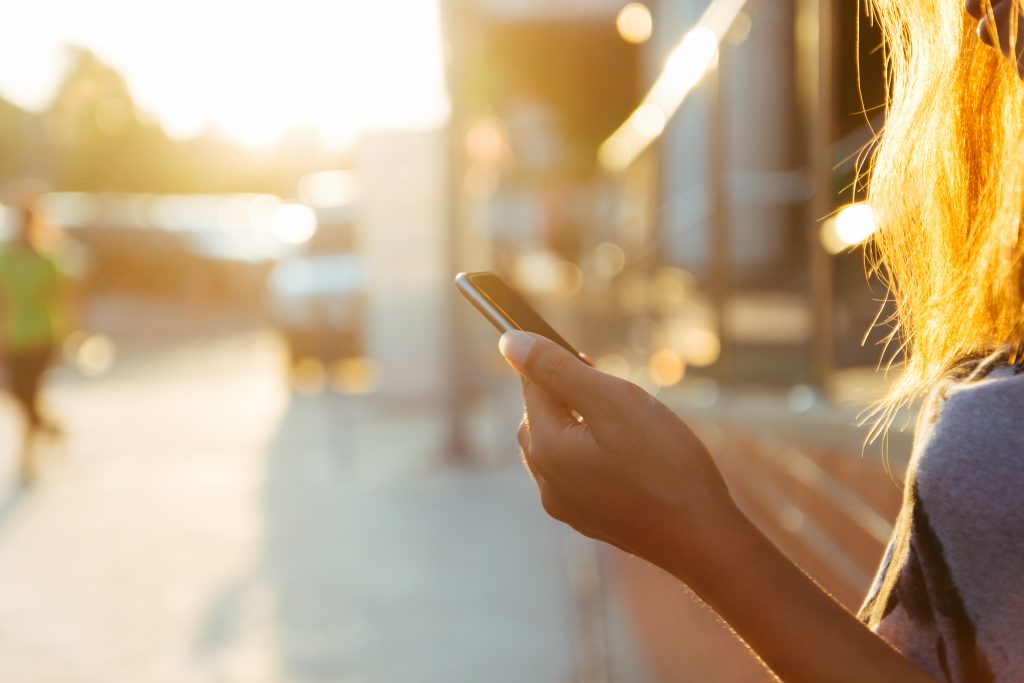 At the recent DSP Leaders World Forum 2021, key industry thought leaders met to discuss future opportunities for digital services providers (DSPs). Many significant topics were discussed, including how DSPs can accelerate their efforts, identify most appropriate services, and speed up time to market. All agreed that telcos need to start thinking more creatively about digital services.
Broadening the Digital Horizon
When revenue projections beyond telecom services are examined as a percentage of total revenue and year-over-year growth, there is an expectation of 35 percent to 40 percent improvement in growth. This goes beyond core telco services offered by Communications Service Providers (CSPs) —when considering 5G and beyond, many new industries come into play, whether it's manufacturing, healthcare, smart factories, or retail.
However, success will only come if operators take a strategic approach rather than competing on speed or size of data plans. A strategy must be in place to swap traditional streams and consider personalization, similar to the Netflix model, to offer the services and features customers want in the transition from the CSP world to the DSP world. For instance, consumers may want high-quality video streams while only in a stadium and watching a sporting event, without the commitment of full monthly service. Those are evolutions that an operator could achieve as a DSP, which would then allow them to monetize beyond basic telecom services.
Rapid Change—Where IT and Telco Merge
Today, Mavenir sees significant IT innovation being adopted by the telco industry. By moving to cloud-native principles, operators could use some of the tools used by hyperscalers—whether it's the continuous improvement/continuous development (CI/CD) processes, the way they upgrade software, or become more automated using AI-based mechanisms.
At the same time, there are challenges with directly applying developments learned from the "FAANG brigade" of Facebook, Amazon, Apple, Netflix, and Google, directly into telco. These have to do with the legacy of complex protocols dictated by the 3GPP and currently in use on the telco side, including regulatory requirements and legal intercept requirements that operators must adhere to.
Additionally, more than 50 percent of operators are investing in AI-based systems to improve infrastructure. Primarily, this could be the forward-looking CSPs, and it's not restricted to greenfield deployments, but also on brownfield. Typically, it's around four areas of investment:
AI-based (historical and near real time data analytics) fault and error correction.
Fully automated AI-based application lifecycle management.
Ongoing AI-based resources optimization and preventive maintenance.
AI-assisted network recovery.
Vendor Meet Enterprise and CSP
When it comes to vendor relationships, vendors are working directly with enterprises and CSPs, with CSPs relegated to being a connectivity provider only. The model of a CSP-led deal with the enterprise is a very small minority. The bottom line is that CSPs are already getting cut off from the strategic engagement and for them to fully profit from this, that model must change. One way to change that is engaging in core development exercises with enterprises, engaging the right teams, and putting the architecture of teams together that understand the business models and enterprise side, as well as the infrastructure on how telco networks work.
The knowledge gap between telco and enterprise is varied because it's more difficult for the IT side to understand the telco requirements versus the other way around. Having a joint team that can work together, understanding these business models, will help CSPs win new business as they enter new verticals and sectors.
The Runway from Telco to DSP
While telcos already offer various digital services to varying degrees and with varying success, only a few can truly claim to be "digital services providers." Instead of only focusing on big future plays such as TV, gaming, and autonomous vehicles and remote surgery, CSPs need to be more creative and willing to take chances with pilot projects and non-traditional projects in adjacent sectors. It is only then that they could reach their potential as a DSP with growth upwards of 40 percent.
Learn More
For more insights, watch How Mavenir is Helping CSPs Make the Most of 5G.