Energizer Drives Batteries Purchases by Increasing Mobile Engagement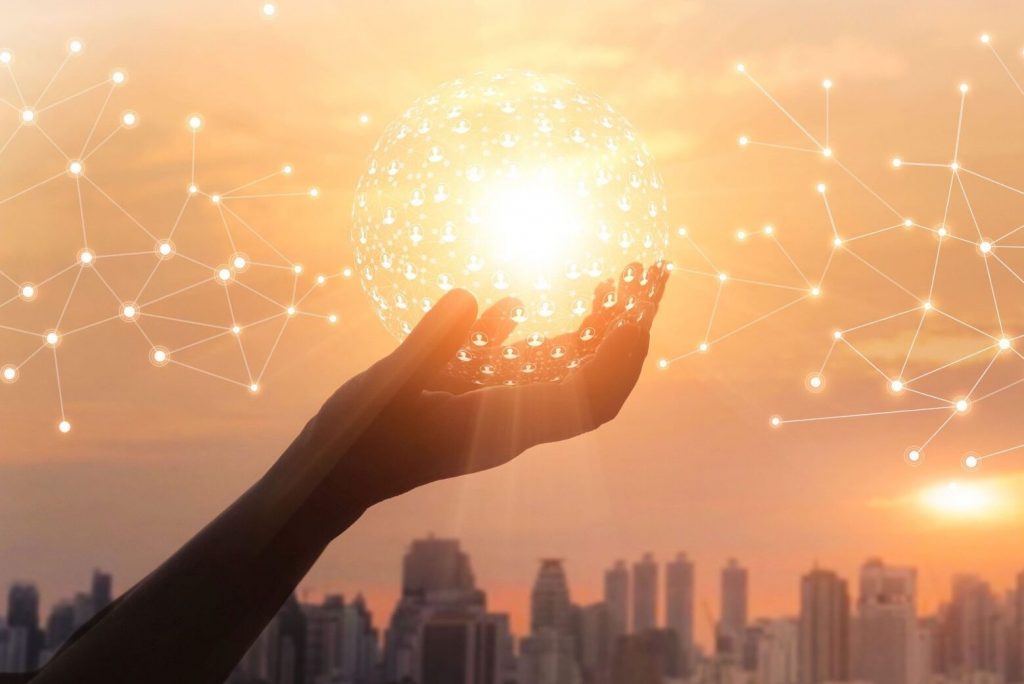 The Challenge
Direct to consumer CPG brands, like Dollar Shave Club or Care/of, have quickly gained foothold in a slow growth industry long dominated by well established brands with strong brand awareness, but with a historically low level of direct to consumer engagement . It's become increasingly clear that in order to compete with these new brands and increase sales, traditional CPG brands need to directly engage with consumers. This can prove to be challenging for any brand, especially when many of the existing options lack any data to support their effectiveness. Aquto by Mavenir's platform offers a solution to brands that provides them with an opportunity for engagement by gifting consumers with mobile data, all while experiencing a lift in brick and mortar sales.
The Approach
In 2018 Havas was looking to help Energizer find a new way to engage with consumers and increase in store sales. With Aquto's platform Energizer was able to reward mobile data to users that purchased Energizer products in 5 different countries: Argentina, Chile, Colombia, Ecuador, and Mexico.
Havas then worked with Energizer to create a multimedia campaign that leveraged channels such as TV, social, POP, Web site, to invite people to purchase products and win mobile data. The response from users on social channels was overwhelmingly positive with users commenting on the usefulness of the data and how long the reward was valid. Aquto and Havas not only created engagement between Energizer and their customer, but Aquto also provided their customers' with something useful that they were in need of, mobile data.
How Does it Work?
Energizer with Havas created a media campaign that invited people to purchase products and win mobile data rewards across different media sources, such as TV, Social Media, Web site, POP, etc.
Each product contains a coupon with a unique code, generated by Aquto, that can be redeemed on a landing page.
Consumers buy the product with a unique coupon.
Consumers visit the landing page to redeem the coupon.
The consumer automatically receives their data reward.
Communication

Customer Journey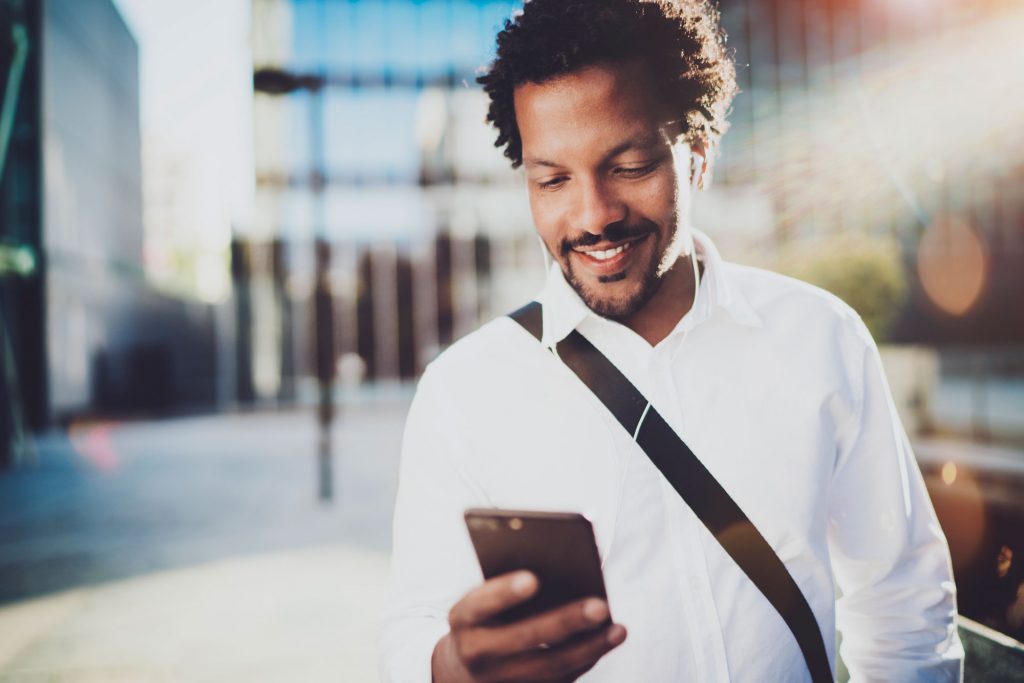 The Results
In less than a year Energizer saw over 150,000 redemptions for a total of over 1 million megas in mobile data rewards. What was even more telling is that the conversion rate of Aquto's sponsored data loyalty program was significantly better than a previous digital loyalty program Energizer ran, resulting in a new Aquto powered Energizer sponsored data program for 2019.
Impact in Social Media
Aquto by Mavenir empowers brands to be a hero to their customers by gifting them with app agnostic data. By making mobile data accessible to all, Aquto's platform is able to significantly increase engagement between consumers and brands. Aquto's platform was able to connect the brand, the consumer, and the mobile operator to create a unique ecosystem benefiting all parties. As a result, Energizer was able to expand their reach, hit KPI's, and differentiate themselves from other brands in the market.