CHANGING MOBILE NETWORK ECONOMICS THROUGH INNOVATION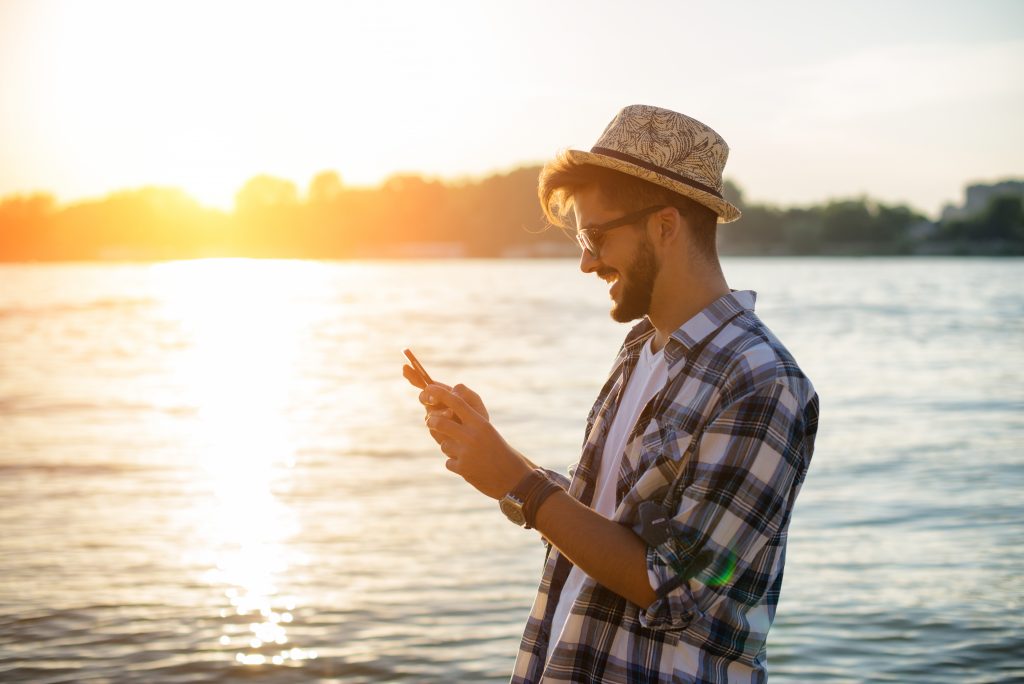 Consumer demands will continue to change and evolve, so it's critical for operators to employ advancements that not only support current trends but can also be quickly changed and adjusted for future expectations, which will include exponential increases in demands for mobile data.
So, as the industry grapples with the deployment of next-generation communication technologies, operators have already realized that virtualization is the key to upgrading their wireless networks. Gone is the reliance on the hardware-based strategies sold by the large, traditional network equipment suppliers. Utilization of NFV (network functions virtualization) and SDN (Software-Defined Networks) cloud-based architectures is the new paradigm.
The densification required by 5G and the ultra-low-latency requirements will make virtualization important, along with microservices and service-based architecture.
"There's no 5G without virtualization" – Stefano Cantarelli
Only a virtualized network, evolved into a fully web-scale platform can meet the requirements for a successful 5G future.
Hear from Mavenir's CMO, Stefano Cantarelli, as he discusses why 'there's no 5G without virtualization' and how Mavenir's Cloud Native end-to-end portfolio is changing the economics for operators.