Can I Get a Slice of that 5G Network?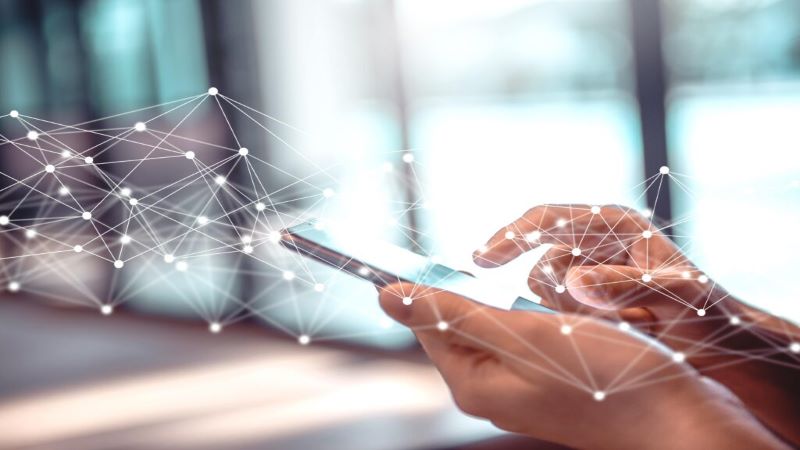 Omdia's Nicole McCormick, Senior Principal Analyst, hosted an educational and thought-provoking webinar on "5G Monetization of the Slice" with panelists Dereck Quinlan, VP of North Asia and ANZ Sales from Mavenir, and Angela Logothetis, CTO from Amdocs Open Networks. Below are highlights gleaned from this Aussie-hosted online session on 5G network slicing.
Regionally Asia has been very aggressive in the upgrade of the packet core network to a 5GC SA (standalone) which is required for network slicing. Most service providers in Asia are thinking about 5G now or actively trialing 5G.
The first use cases are expected to appear within the next year. 5G network slicing will be driven by the use cases, and the market will continue to grow as more use cases become evident. Consumers and enterprises will demand the use cases with quick deployment turn-around, and operators and service providers will have to figure out the best way to deliver in a cost-effective and on-demand fashion. COVID in particular has proven many of the business and use cases with the increased need for remote workers, automation of production lines and educating from home. Accordingly, the timeline for network slicing has accelerated faster than expected.
Operators will launch slices in stages corresponding to the maturity curve.
STAGE 1 will see operators offering 10-20 slices for different use cases like a high privacy slice or dedicated SLA slice. Operators will set-up infrastructure slices for each of those use cases with a corresponding price tag for each type of slice.
STAGE 2 will be for individual consumers and will emerge as supporting use case ecosystem becomes available. Operators will have a small number of slices (around 50-100). The slices won't be used just for mobile broadband, they will be used for streaming video, AR/VR devices and for use in stadiums and arenas. This will give service providers the ability to charge more for different packages.
STAGE 3 will see specific slices for every enterprise and there will be thousands of slices for manufacturing companies, automotive, mining, etc. By the time this stage matures, CSPs really need the ability to scale in a highly automated way which a 5GC SA network will accommodate.
According to Amdocs, 84% of surveyed operators felt that Network Slice as a Service was one of the top 3 most monetizable slice features. There are a couple of different growth scenarios. For instance, operators are getting better at knowing their customers and can target them with specific packages or service offerings catered to customer interests. This kind of approach will differentiate between the telcos.
Amdocs and Mavenir are partnering around 5G innovation to make sure product portfolios deliver monetization and slicing of a 5G network. Mavenir utilizes open integration interfaces and microservices-based 5G Core architecture to show how slicing works in real life.