Building the Right Enterprise 5G Network for the AI Era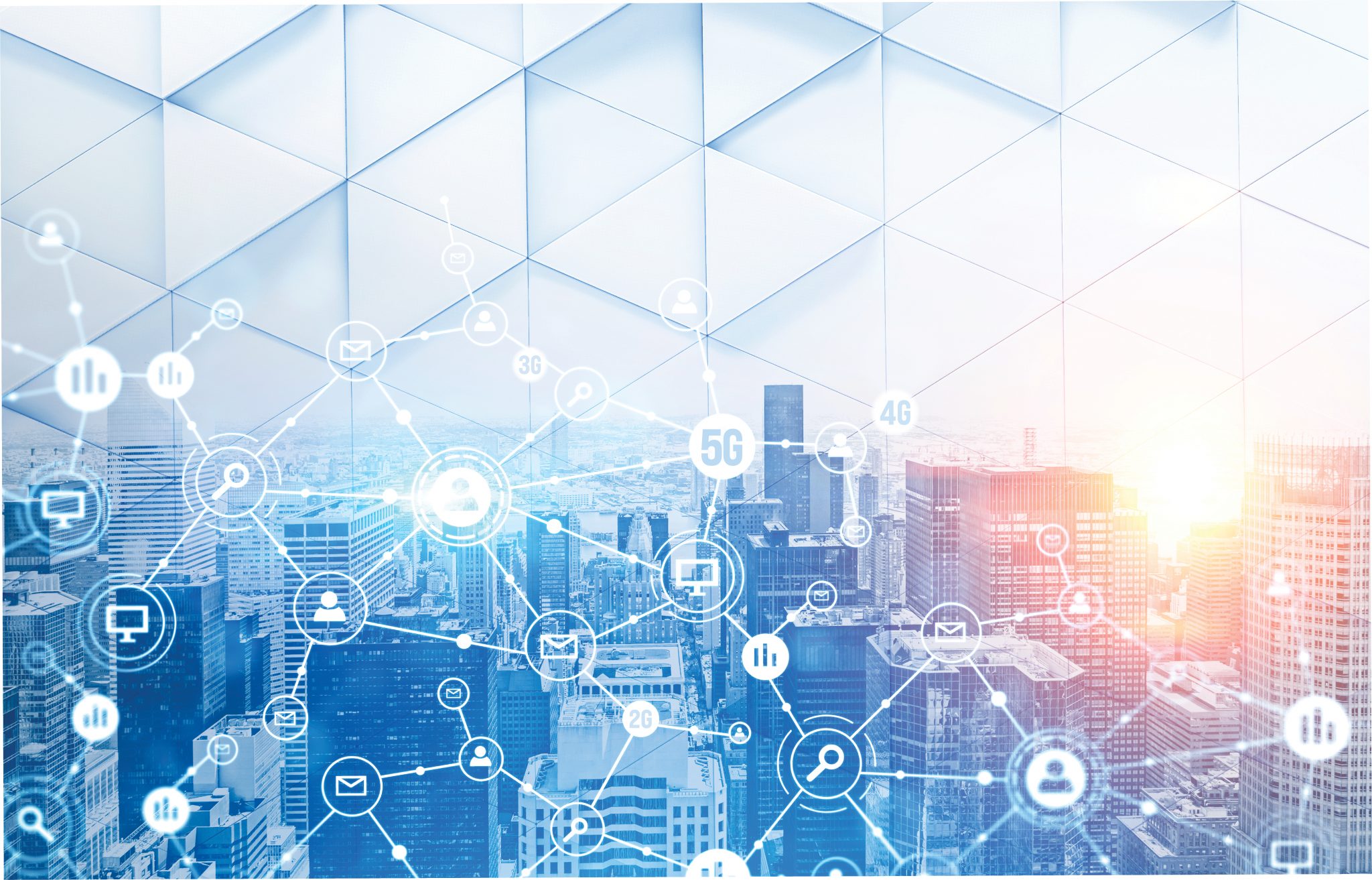 AI and 5G are symbiotic. A killer application for 5G, AI is driving new use cases and enabling new revenue streams. 5G enables AI by providing high-quality, cost-effective and reliable connectivity leveraging edge computing.
That's why AI-on-5G is so compelling. It brings connected intelligence to the edge by delivering AI and 5G on a converged, software defined platform that helps lower costs for businesses aiming to deliver applications such as video analytics, Internet of Things and Conversational AI to customers where they live, work and play.
Mavenir is developing a MavEdge-AI solution as the first commercial AI-on-5G solution on top of NVIDIA's AI-on-5G platform. This solution offers AI based intelligent video analytics (IVA) and software defined 5G, in a single converged, software defined and Open RAN solution – making it the first of its kind in the world.
Figure 1: Schematic layout of the NVIDIA AI-on-5G Platform
AI-on-5G is addressing a critical challenge for enterprises who seek to deploy AI over a 5G connectivity fabric to drive digital transformation of their businesses. Enterprises have made it clear that their focus is on the use cases for their business and treating 5G connectivity as an enabler. Yet, many 5G-for-enterprise solutions are repurposed from the public telco segment and cannot leverage the true value of 5G capabilities for enterprises. Mavenir's Edge-AI will enable new use cases to unleash high value AI and digitization of enterprise operations.
Ordinarily, enterprises have different technology platforms for their operations, for their IT and for their connectivity. This fragmented approach is costly (as many technology blocks are unnecessarily replicated), the software management is increasingly a complex nightmare, and the landscape is fragmented and cluttered with bespoke endpoints.
Instead, AI-on-5G enables enterprises to implement a converged computing platform for their operational technology (OT), information technology (IT) and connectivity technology (CT). This OT + IT + CT converged platform supports enterprises to integrate 5G connectivity as a software layer into the same GPU-accelerated computing infrastructure that is running AI workloads for their operations. And by simplifying it, the AI-on-5G system is integrated into, and managed as part of the enterprise's IT infrastructure.
Welcome to the 5G build for Enterprise AI!