Building the Next Generation Enterprise 5G RAN with Mavenir and NVIDIA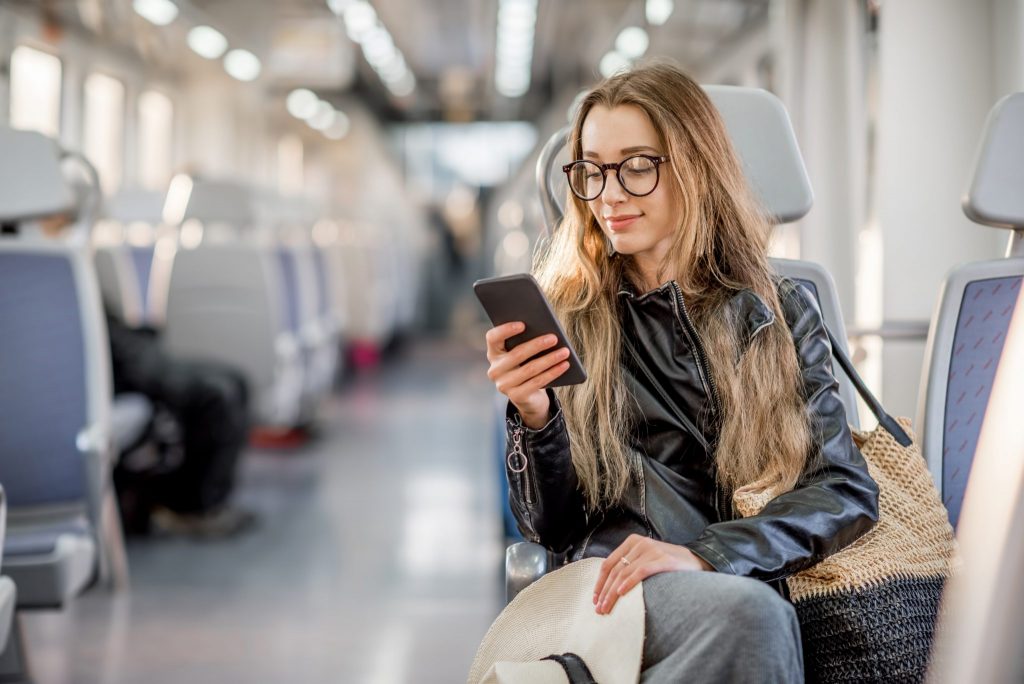 5G is the latest generation of wireless technology that has potential to transform enterprise segments with very high throughput, ultra-low latency, high reliability, and massive capacity. The 5G Radio Access Network (RAN) systems deliver these multifaceted features with high performance through the recently available large frequency bandwidths in both Sub-6GHz and mmWave bands involving directed antennas through advanced beamforming techniques.
The 5G RAN physical layer processing involves compute intensive signal processing functions. Today, a typical 5G RAN Distributed Unit (DU) system consists of multi-core CPUs, with specific hardware acceleration for improving the RAN system's power efficiency and cost. The hardware acceleration blocks are mainly designed to offload specific baseband processing functions such as Forward-Error-Correction (FEC) and are not flexible enough to perform other tasks needed in the physical layer, thus, limiting the reuse of the hardware blocks in the RAN, which eventually limits the achievable power efficiency and cost.
In addition, the fronthaul processing in RAN requires dealing with large amounts of data transferred between the RAN system units based on enhanced Common Public Radio Interfaces (eCPRI) standard. The increased bandwidths to support higher 5G rates require higher fronthaul interface throughputs, which further increases the demand for more compute and leads to a higher power consumption.
As the industry transitions to wider carrier bandwidths, massive MIMO, and other 5G features, innovative solutions will be required to cost effectively process RAN physical layer and fronthaul functions at lower power consumption. Enterprise products often must deal with requirements such as power over ethernet, small form factor, passive cooling, and plastic housing.
To deliver on the 5G promise of higher throughput and lower latency for enterprise and private networks, Mavenir has been working to develop innovative, industry leading O-RAN solutions that are powered by NVIDIA GPUs and smart network interface cards (SmartNICs). In addition to building technology behind the next generation 5G enterprise RAN solutions, Mavenir is also working with partners in industrial and enterprise segments to deploy end-to-end 5G networks for various Industry 4.0 use cases, Smart City, and other applications. Here, the focus is on the foundation that enables it all.
Innovative 5G O-RAN Solutions from Mavenir, Powered by NVIDIA
NVIDIA is bringing a paradigm shift to current RAN system design with highly flexible, power-optimized general-purpose GPUs and NVIDIA NICs. The GPU with high-level programming such as CUDA, offloads the complete baseband processing, improves the cell capacity of the servers, and reduces power consumption, all while maintaining the same flexibility of high-level programming as in the CPU based solution. The NVIDIA SmartNIC card on the other hand, offloads the complete data transfer functions for fronthaul, including time sync using the Precision Time Protocol (PTP).
Mavenir and NVIDIA are collaborating on innovative solutions in several areas, including incorporating NVIDIA's GPUs in Mavenir's data center systems to offload computation intensive high-resolution video and artificial intelligence (AI) applications where NVIDIA's GPUs are proven to be highly effective. The collaboration between the two companies is now entering the next level, expanding to Mavenir's O-RAN DU systems using the general-purpose GPUs and NVIDIA SmartNIC cards to offload the computation intensive fronthaul functions supporting 100s of Gigabit per second of transfer. Using the NVIDIA's inline processing method, RAN physical layer processing is optimized by eliminating the back-and-forth transfer of gigabits of data between the hardware accelerators and the CPU, which significantly reduces power and latency.
By offloading compute intensive RAN baseband and fronthaul processing operations to NVIDIA's advanced GPU and SmartNICs, Mavenir can now enable lower power consumption, optimized cost and form factor and flexible deployments for enterprise. That, coupled with Mavenir's industry leading 5G RAN feature set and wide portfolio of 5G indoor and outdoor radios, provides an unmatched 5G enterprise offering in the industry. Mavenir is raising the bar by bringing 5G experiences to enterprises with higher throughput, lower latency, improved power efficiency, lower cost, and flexibility.
And this is just the beginning. Mavenir will have much more to share as we leverage GPU and AI processing in our schedulers and other innovations that are in the pipeline. Stay tuned for updates both on the technology front and as these products are deployed with partners in enterprise and industrial segments.
Learn more
Read more about the collaboration between Mavenir and NVIDIA.
Learn about Mavenir RAN solutions.