An Interview with Mavenir's Ashok Khuntia Following the Deutsche Telecom Press Release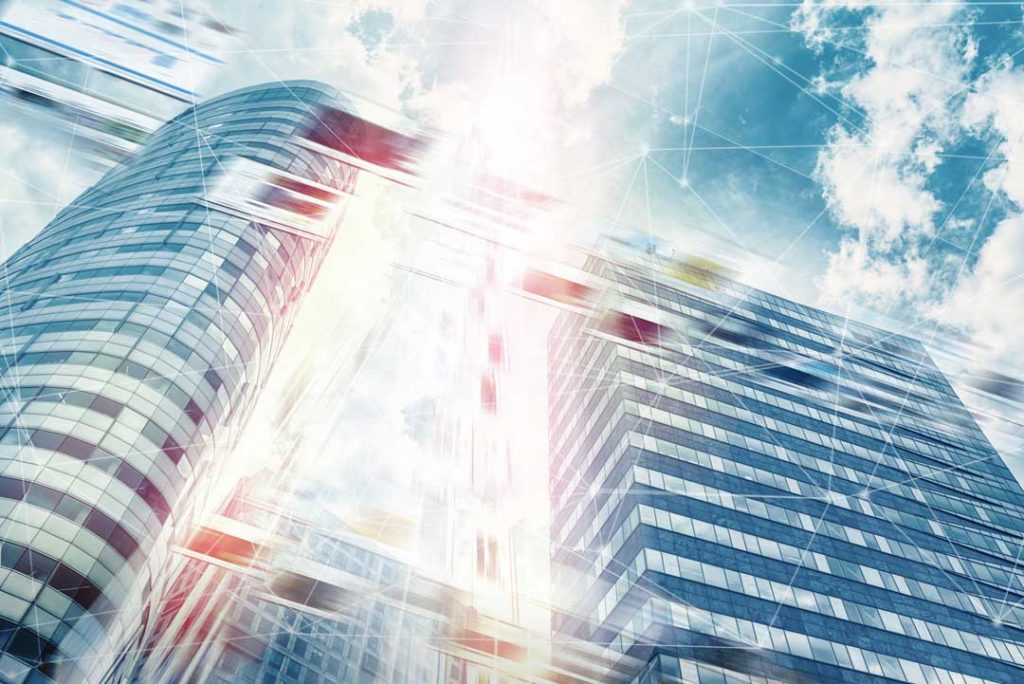 What is Mavenir deploying with Deutsche Telekom (DT)?
Mavenir is deploying their Converged Packet Core which can handle 5G and preexisting 4G networks. As DT decides whether they want to migrate all their 4G traffic to the combo core or not, they will have the network capability with Mavenir's cloud-native packet core to do so.  
What is the value proposition for 5G cloud services?
5G coverage is intended to be cloud-native and is based upon a service-based architecture. A cloud-native solution reduces the total cost of ownership for an operator and provides flexibility for them to introduce new services in an agile manner. Additionally, everything needed to manage the network is automated for a simplified deployment across all the 5G network functions. This includes lifecycle management and auto scaling, which is very common in the IT industry and can now be enjoyed by the telecom industry.  
Expansion for more technical audiences: 
For CFOs of operators this is a clear benefit, but on the technical side there are additional benefits. TCO savings come from two sources. One source is the CAPEX reduction, and the other one is the OPEX reduction. The CAPEX reduction results from only the hardware you need, at any point in time. For example, if an operator using cloud-native infrastructure has 10 million subscribers and knows that at 5:00 pm they will need 100 gigabits per second, but at midnight will need only 20% of that, then they can power down some of the servers at midnight to reduce their energy consumption. Operators can also choose to keep them running for other services like billing, so the usage is still being efficient. For OPEX reduction, it comes from multiple sources. Whether it is automated deployment or software upgrades, these are the kind of activities that become easier with a cloud-native solution and thereby contribute to the overall TCO reduction. 
Is there a relationship between the cloud and 5G standalone network? 
Cloud infrastructure is not mandatory for 5G. Operators can opt to have 5G functionality without the cloud-native infrastructure, but that approach makes it extremely difficult to compete in the marketplace. That's because cloud-native infrastructure is based on microservices. If one microservice goes down, another microservice can come up within seconds. Without these microservices, image download times can be much longer. But with microservices, downloads can be completed in seconds, which is why cloud infrastructure is crucial for 5G ecosystems. And for operators who decide that they do not want to build out the cloud-native infrastructure all the way through, they can do it in phases. But moving to an all-cloud environment as fast as possible provides the best cost savings and easier rollout of services. 
Is it more difficult is it to do something like this – what Deutsche Telekom announced – for brownfield vs. greenfield?
This cloud-native solution, particularly in the telecom industry, is not very old. It was only three to four years ago when Mavenir started talking to operators about cloud-native solutions and, at first, few truly understood what we meant. Once an operator understands the power of the cloud-native solution, the next step is to look for a partner. This can be challenging to evaluate them, as many vendors make claims but not all can deliver. The first challenge for operators is to understand what is real and what is not, and which vendor can actually deliver cloud-native versus just stating so on paper. After the operator has selected the right vendor as their partner, then it comes down to integration followed by execution. With this in mind, a greenfield deployment will definitely be easier compared to an incumbent environment. However, even for the brownfield operator, it's not very complex once you understand what needs to be done. 
Is what Mavenir provides also interoperable with other vendors' hardware and software?   
Looking at the network, there are so many components, whether they are handsets, radios, or the packet core. Anytime operators are working on a deployment, vendors must work with each other. In the case of DT, their radio and handsets are from third parties. Mavenir integrates with all these elements so that the entire solution works for the operator — from end-to-end testing to collaborating with the handset vendors and the radio vendors. Mavenir also worked very closely with DT to design and plan the network for the deployment and manage all the different components and network aspects.