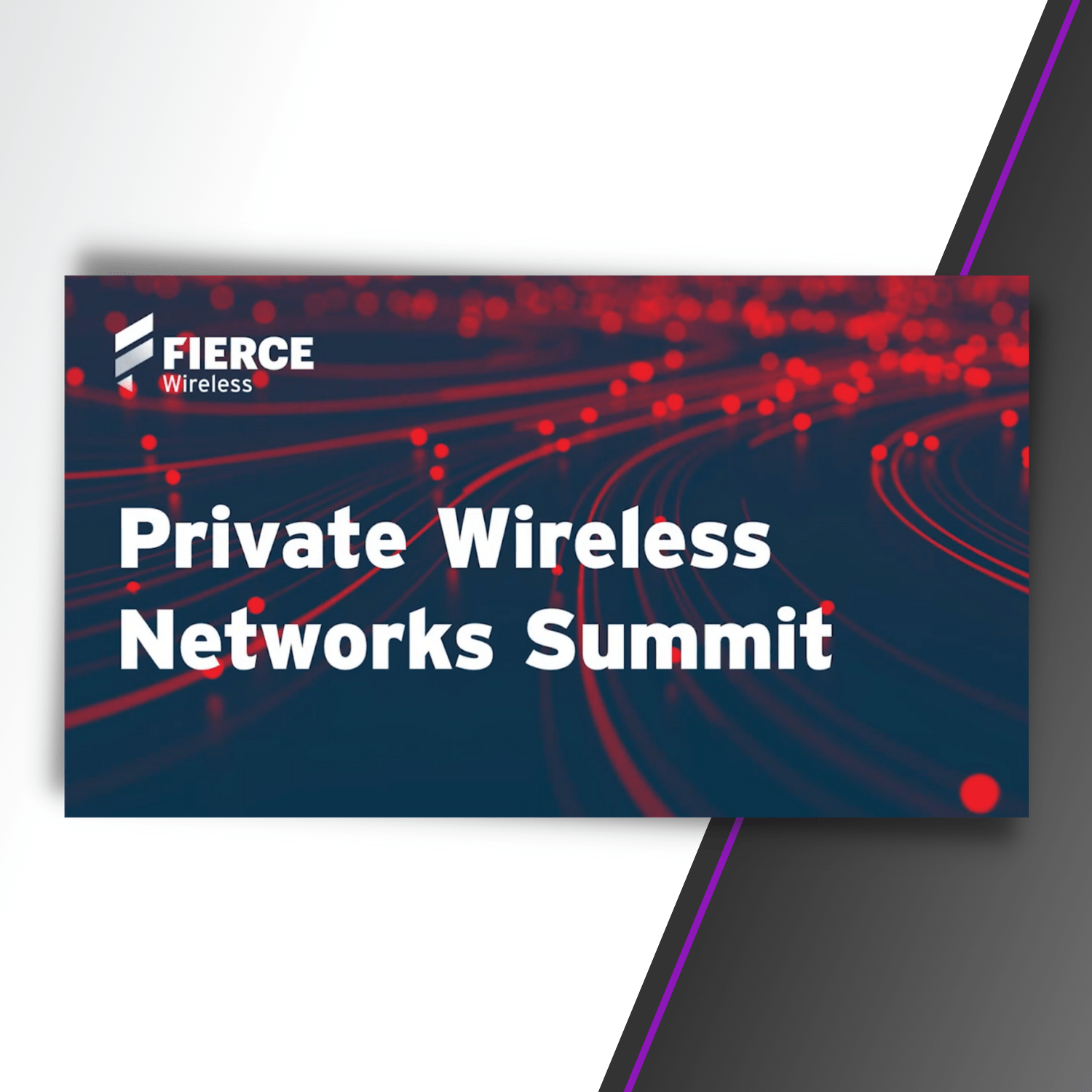 Private Wireless 2.0: What to Expect in 2021 and Beyond
Many of the initial private wireless networks are using LTE technology, but 5G is being rolled out right now and could offer some additional advantages. And although some companies interested in private wireless did not bid for CBRS spectrum, they can still obtain spectrum from secondary markets.
This webinar helps to answer some of the critical questions facing today's private wireless networks.
What's the status of these issues now that private wireless is gaining some maturity?
Is it worth waiting for 5G or better to get rolling with an LTE private network immediately?
In the U.S., how is the secondary market for PAL's taking shape?
And finally, is there a relationship between private wireless and edge cloud?