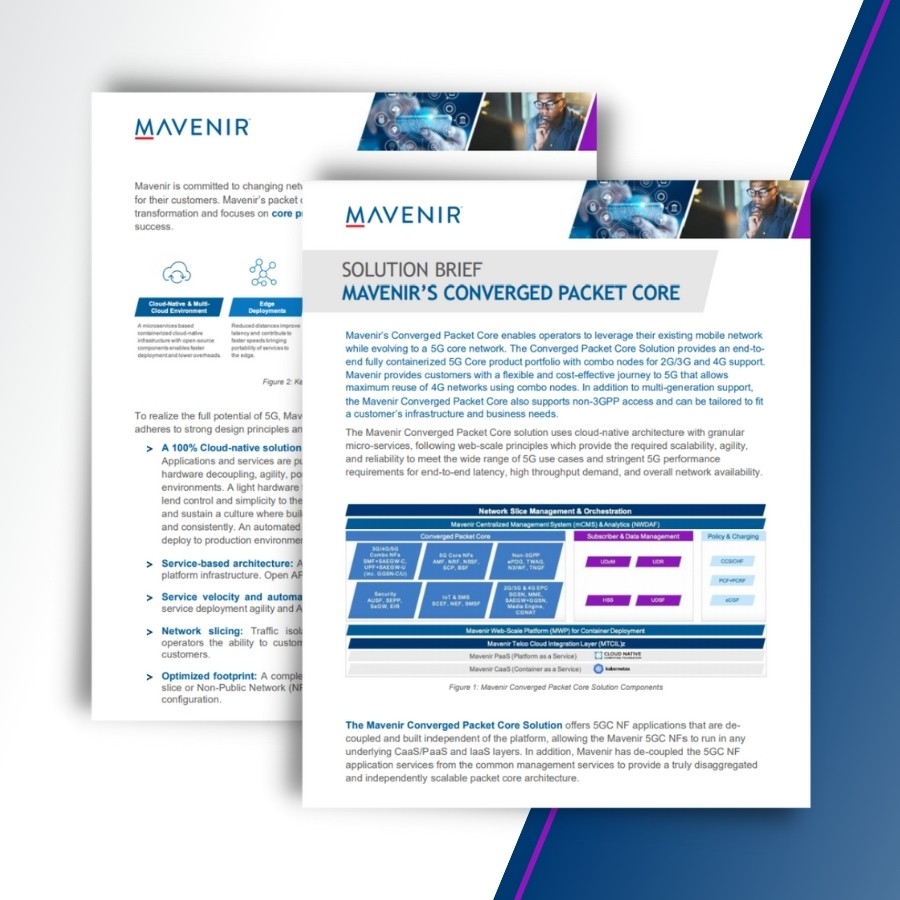 Solution Brief
Mavenir's Converged Packet Core Solution
Mavenir's end-to-end, fully containerized packet core portfolio offers a flexible, cost-effective journey to 5G with multi-generational support for all G's to modernize existing mobile networks while evolving to 5G. In addition, the Mavenir Converged Packet Core also supports non-3GPP access and can be tailored to fit any customer infrastructure and business needs.
Additional Resources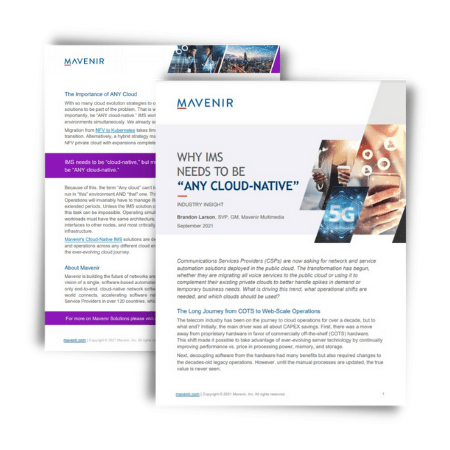 White Paper
Why IMS Needs to be "Any Cloud-Native"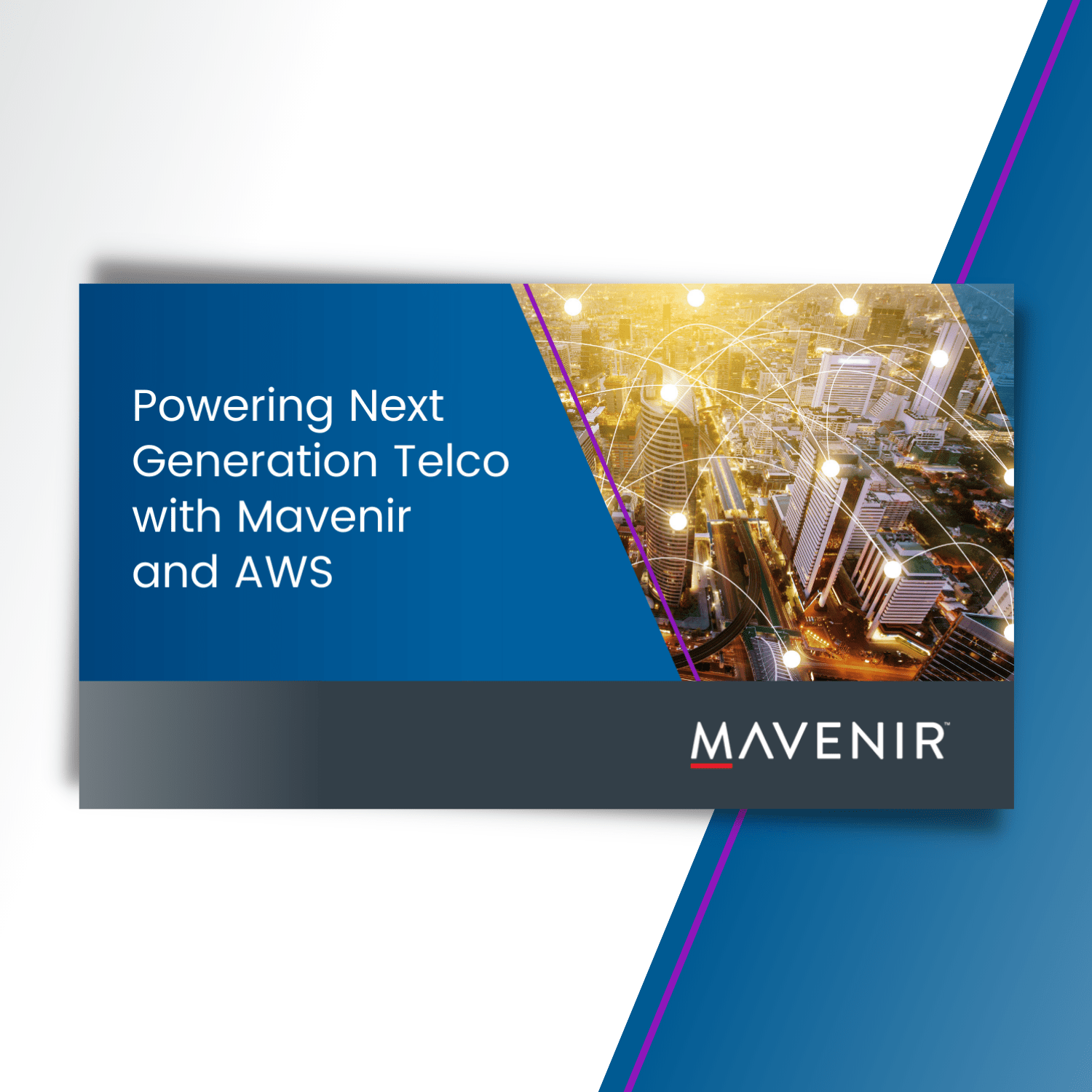 Video
Mavenir: Powering Next Generation Telco with AWS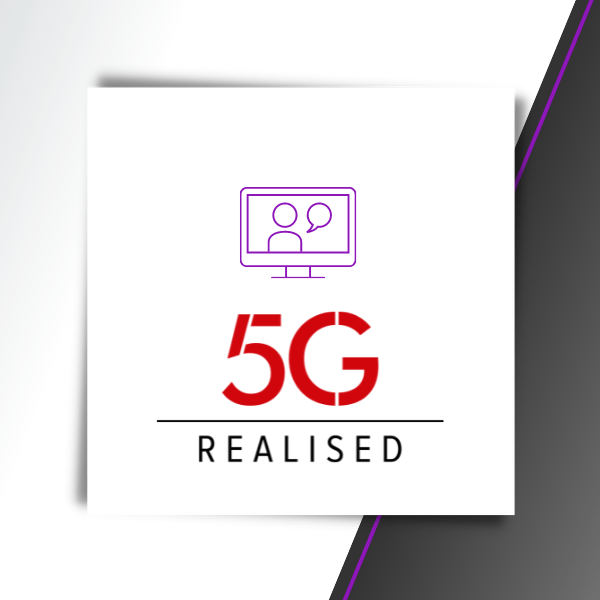 Webinar
5G Realised: What Will the Future of Networks Facilitate?