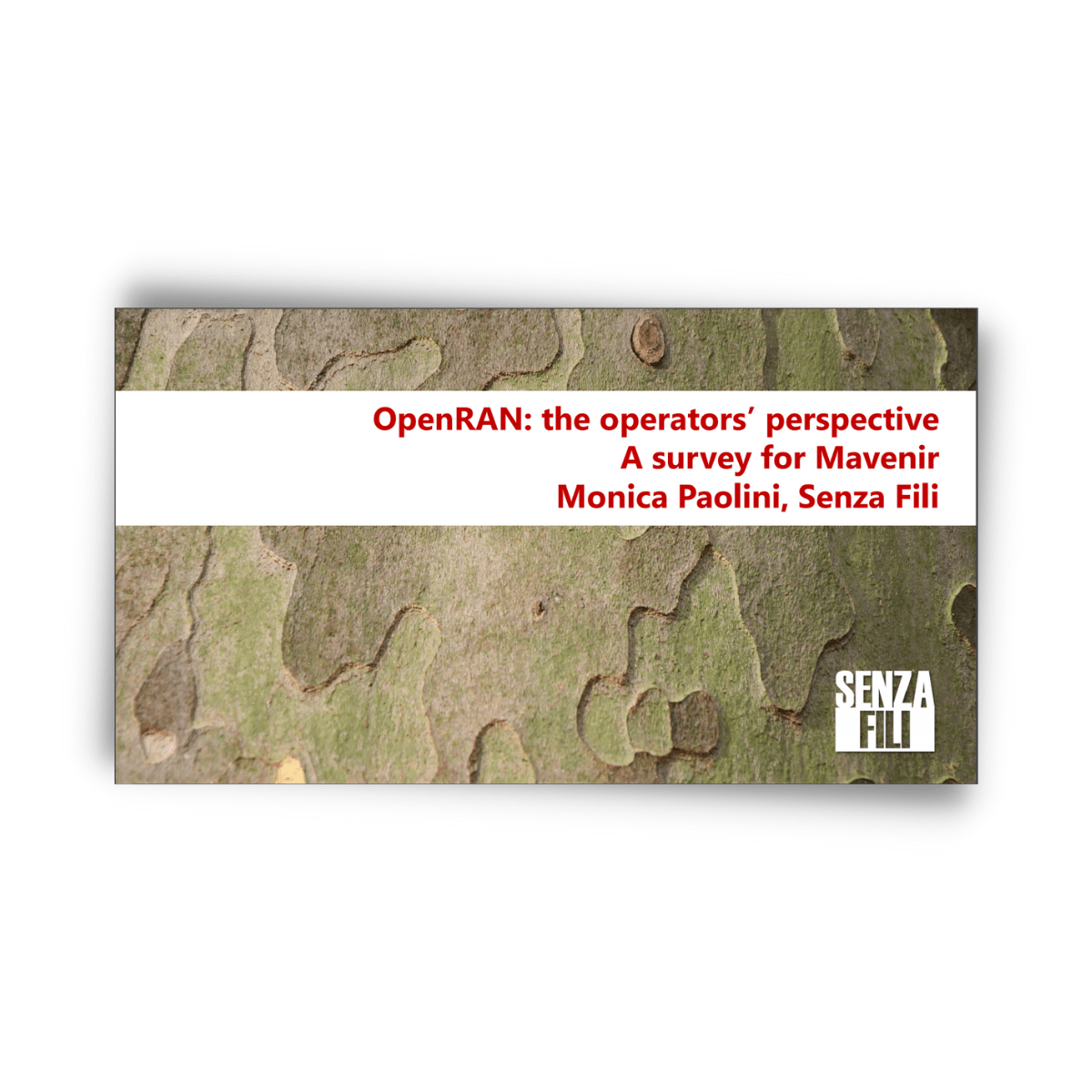 White Paper
Mavenir OpenRAN Survey
Mavenir, the industry's only end-to-end Network Software Provider and a leader in accelerating software network transformation for communications service providers (CSPs), revealed results of a recent Mobile Operator survey on OpenRAN. The survey, conducted by mobile industry analyst and consultant firm Senza Fili, was meant to gauge intent and gather feedback from Service providers to better understand the need and requirements for OpenRAN products.
Key results were:
100% of operators are considering using OpenRAN in key scenarios
43% of respondents are open to replace current vendors
Cost savings were mentioned by 25% of respondents as a reason to consider multiple vendors
84% of operators will consider deploying RRUs and BBUs from different vendors in OpenRAN deployments
Lower cost radios are seen as a key component to OpenRAN interface adoption
Related Topics
Additional Resources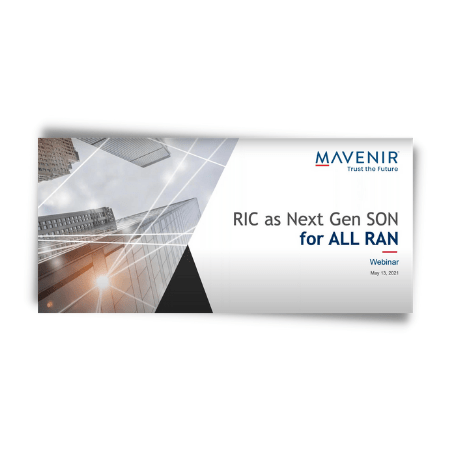 Webinar
RIC as the Next Generation SON for All RAN
White Paper
RIC as the Next Generation SON for Open RAN and More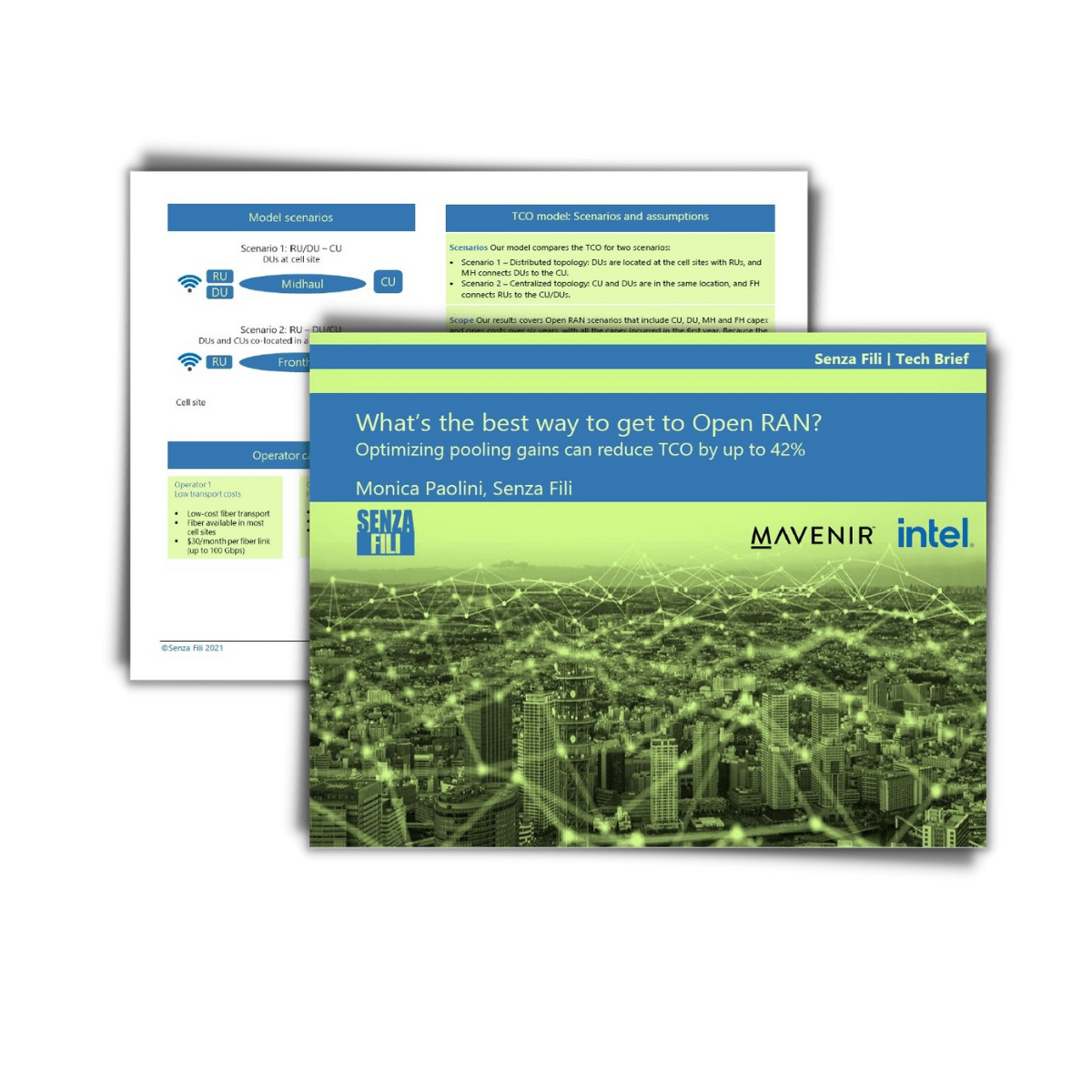 White Paper
What's the Best Way to Get to Open RAN?