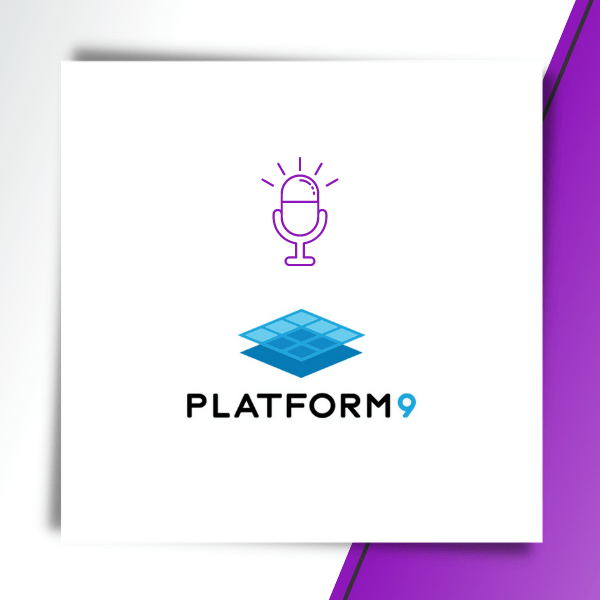 Mavenir and Platform9 Discuss How to Accelerate 5G Deployment
In this podcast, Mavenir's Bejoy Pankajakshan is joined by Platform9's Sirish Raghur to discuss how the companies have partnered to accelerate the rollout of 5G services. The discussion underscores the current industry shift underway — bringing cloud and telco closer together.
During the podcast, listeners will learn how Mavenir intends to leverage Platform9's Kubernetes solution to deliver a robust web-scale platform that runs containerized cloud-native network functions.
LISTEN TO THE PODCAST