White Paper
Rewriting the Infrastructure Rulebook With OpenRAN
2019 was a breakout year for OpenRAN technology, and 2020 is starting with O2 UK becoming the latest high profile operator to throw its weight behind the technology with plans for widespread deployment. The technology promises to break the dominance of the traditional 'Big Three' vendors by allowing baseband processing to run via software on white label hardware. This opens the door to greater competition and innovation within the radio access network (RAN) space.
This whitepaper will explore what advantages OpenRAN can offer, how Telefónica, Vodafone, and TIP initiative have been key drivers of it and what this means for the next generation network of the future.
Related Topics
Additional Resources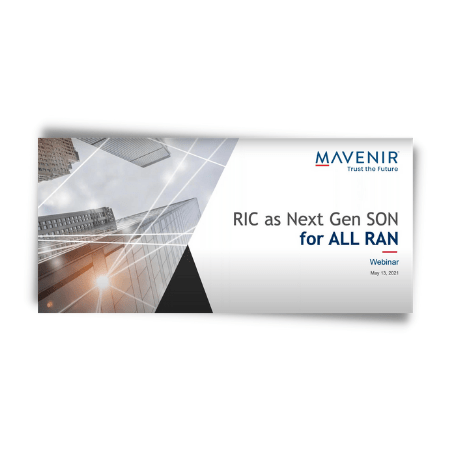 Webinar
RIC as the Next Generation SON for All RAN
White Paper
RIC as the Next Generation SON for Open RAN and More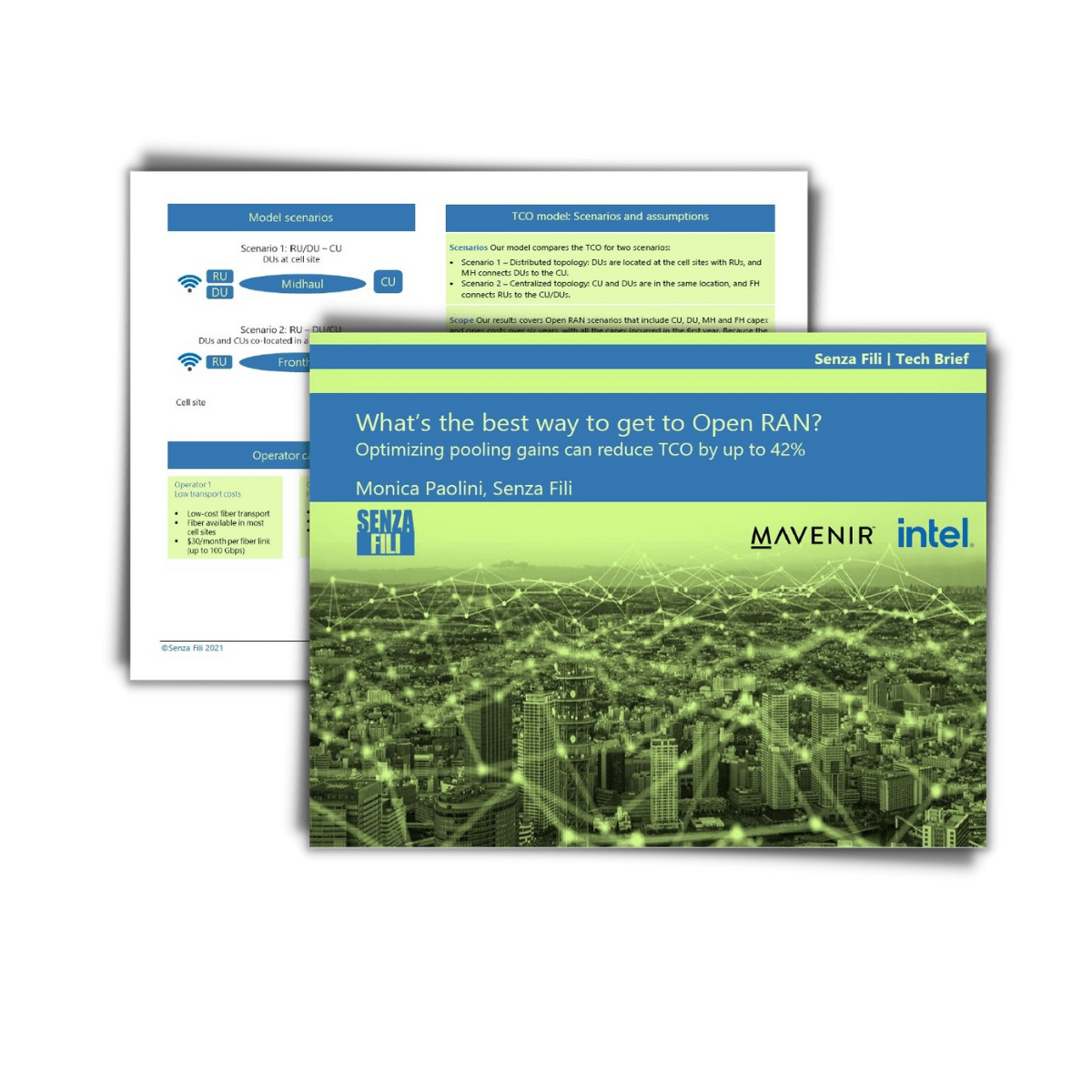 White Paper
What's the Best Way to Get to Open RAN?