Mobile Business Contact
An Omnichannel Business Contact Solution to Enhance Interactions Between Businesses and Their Customers
A fully customizable cloud-based, carrier grade Contact Center as-a-service (CCaaS) solution
Enables mobile network operators and Value Added Resellers (VARs) to address the large opportunity in the customer contact space for sales, marketing, support, and service
Reliable and secure, it provides powerful functionality with simplified delivery and implementation
Businesses have traditionally relied on a voice line as their primary (and in some cases, only) point of contact for customers. However, since most business calls go unansweredi and most callers do not leave voicemail,ii opportunities are missed. In addition, with the majority of consumers looking to resolve issues through text-based channels,iii it is time to evolve.
Mavenir Mobile Business Contact provides an anywhere, anytime omnichannel solution delivered from the cloud, accessible via WebRTC browser-based agent or deskphone, to provide businesses with a differentiated, modern and cost-effective solution for customer engagement.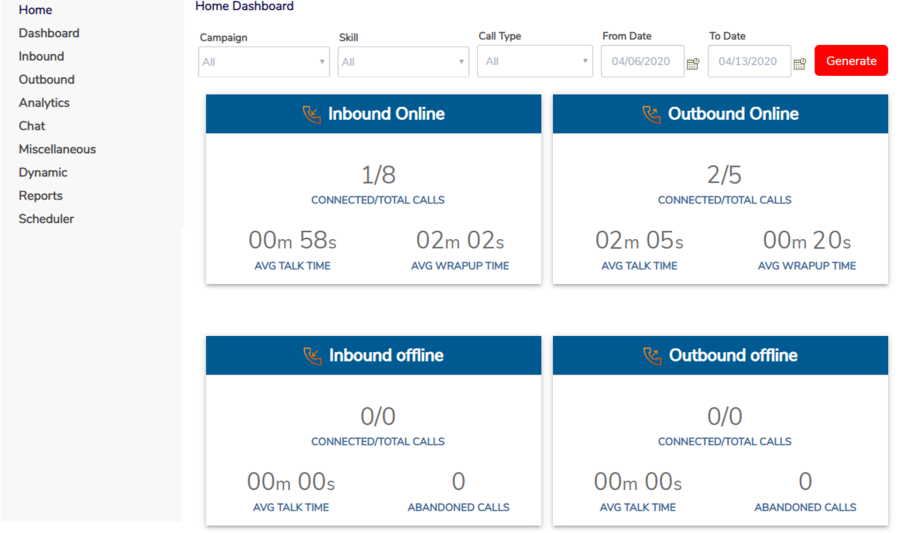 Growing businesses can take advantage of Mavenir's leading customer engagement expertise as they build their systems. For businesses of any size, who want to differentiate themselves through exceptional customer service, Mobile Business Contact provides customer service representatives and their supervisors with the tools to effectively handle customer interactions. It gathers and reports valuable customer intelligence to help increase customer service and agent productivity.
With multiple feature packages, it is affordable and flexible enough to serve the needs of companies from as few as two – and up to thousands of customer contact agents. This enables them to engage customers through voice, SMS/text, web chat, and social media channels. It also provides flexible billing to let businesses pay only for the licenses used per month, which is critical for businesses that need to scale up or down during the year – such as seasonal spikes.
Benefits for Operators and VARs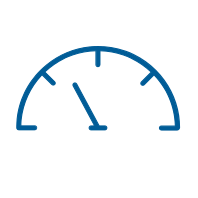 Rapid Time to Market
Nothing to deploy. Connect to our cloud-hosted system and grow revenue quickly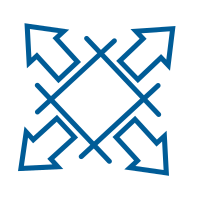 Distributed Architecture
Separate Voice and API layers for better system performance
Quality of Service
Uses local voice gateways and centralized cloud application and dialers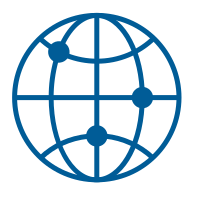 Globally Accessible
Hosted in US data centers with points of presence across the globe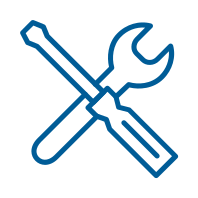 API Rich
Adapts to the needs of a wide range of business use cases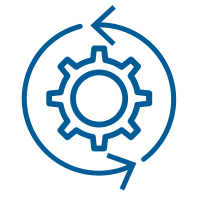 Flexible Framework
Allows endpoint gateways to integrate with IP PBXs
Mobile Business Contact Capabilities
Omnichannel enabled – supports seamless agent interactions between email, phone, chat, texting, and social platforms
Advanced Contact Routing – directs contacts based on Caller ID, account numbers, private lists, balanced call count, preferred agent treatment, agent priority, time-of-day, day-of-week, day-of-year, and user-entered data
Skills-Based Routing – sends contacts to the most qualified person to handle the call
Agent Priority Routing – gives businesses the ability to send the right contact to the right agent
Sticky Agent – allows a customer to be assigned to a specific service representative for all interactions, useful in banking, insurance, and financial services verticals
Priority Queuing – enables the business to answer higher priority calls sooner
Intelligent Announcements – plays pre-recorded messages to inform callers of their place in the queue and estimated time before answer, and offer alternative actions like voicemail or call back requests
Automatic callback of abandoned calls – calls which are unanswered by a service representative are automatically called back by the system, the system can also be configured to call back customers that manually disconnect
Web IVR designer – build customized multi-level call flows with a visual, browser-based configuration tool to enable seamless call and messaging channel automation and intelligent pre-routing
IVR Voice Assistant – gathers and validates caller input, triggers responses, alerts agents when the queue gets overloaded with calls, and provides many
Creative Application Opportunities
Prebuilt Computer Telephony Integrations (CTIs) – enables integrations with third-party applications such as CRMs, ticket management systems, etc.
Flexible agent connectivity – integration of computer, mobile devices, and telephone lets businesses manage incoming and outgoing call functions and synchronize with business operations, CRMs, or contact software
Call recording/logging – enables businesses to record, store, organize, search, and review customer interactions to avoid disputes and improve the quality of training and customer service
Multiple group agent login – provides important call coverage between groups and tiered service levels
Multi-site enabled – allows multiple locations to work together as a single integrated call routing system with distributed agents across the network
Operational Management Capabilities
Reporting engine – equipped with powerful real-time and historical analytics to monitor agent productivity, usage trends, and overall health of the system.
View agent status – provides real-time information on call queues, hold times, agent status and more, to help ensure customers are always being served quickly, efficiently, and professionally
Assess agent productivity – delivers current and historic data and configurable reports to gauge the productivity and performance of agents
Manage campaign performance – provides real-time insights into how marketing campaigns are performing so resources can be adjusted to maximize on the investment
Selectively retrieve recorded calls – stores call recordings so they can be retrieved easily and securely from any desktop and archived to a storage device
Automate popular inquiries – frees up time for service reps by providing customers with self-service menus for fast and efficient responses to commonly-asked questions
Interaction analyst –integrates call reports, analytics, and business Intelligence into a single tool
Voice logger – synchronizes with the interaction analyst for end-to-end analysis of customer call recordings
Benefits for Businesses
Measure and Track Customer Service
Real-time and historical statistics to gauge interactions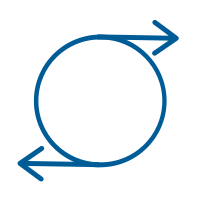 Respond Quickly
Intuitive tools to make on-demand system changes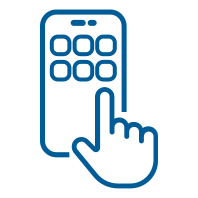 Enable Customer Self-Help Options
Drive revenue during off-peak hours and keep agents available for critical tasks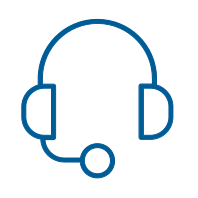 Address Individual Agent Needs
Monitor agent performance and correct or reward agent behaviors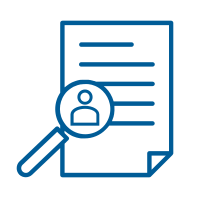 Review Customer Interactions
Access recordings and transcripts to enhance conflict resolution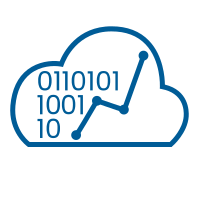 Discover New Opportunities
Leverage customer recordings to get insight for new or enhanced offers
[i] Entrepreneur 2019
[ii] hellospoke 2018
[iii] Microsoft 2018