Trust the Future
ONE NETWORK. ANY CLOUD. ALL SOFTWARE.
Building the future of networks with cloud-native software that runs on any cloud and transforms the way the world connects. As the industry's only end-to-end, cloud-native network software provider, Mavenir is focused on transforming the way the world connects, accelerating software network transformation for 250+ Communications Service Providers in over 120 countries, which serve more than 50% of the world's subscribers.
Communications Service Providers (CSPs)
of the world's subscribers
explore the art of the possible
VIRTUAL

EXPERIENCE
Mavenir Virtual Customer Experience Platform (VCEP) is a new browser-based tool designed to provide an innovative "experience first, technology second" approach to engage customers with real-world experiences and showcase the Mavenir offerings that enable them.
The Mavenir VCEP invites customers to explore the art of the possible through a variety of short hypothetical scenarios, including Consumer, Enterprise, and Industry 4.0.
The industry's only
END-TO-END,
CLOUD-NATIVE

NETWORK SOFTWARE PROVIDER
Explore Mavenir's portfolio.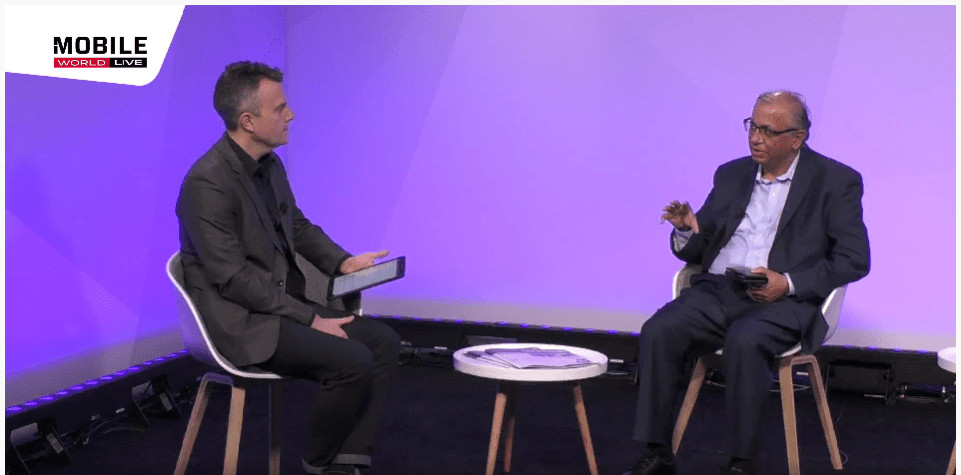 Mavenir at Mobile World Congress (MWC)
Open RAN: The Next Step
Mavenir's John Baker addresses Open RAN, the progress made, and the future.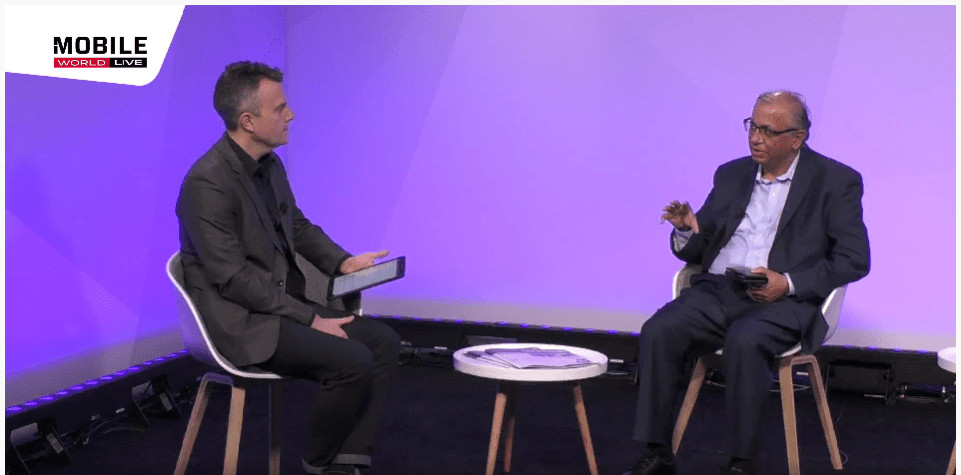 GSMA Mobile World Live
Mavenir's CEO Pardeep Kohli, outlines the company's vision for an open and interoperable network future in a live interview at MWC 2022.
Recent GSMA Videos
MOBILE WORLD LIVE

UNWRAPPED
Open RAN Architecture
ln this Mobile World Live Unwrapped interview with Sasha Twining, Mavenir's President and CEO, Pardeep Kohli, discussed Open RAN Architecture, the future of Mavenir and the telecom industry as a whole.
Next-Generation Networks: Cloud & Edge
Bejoy Pankajakshan, EVP, Chief Technology and Strategy Officer joins a panel discussion at Mobile World Live Unwrapped to discuss "Next-Generation Networks: Cloud & Edge".