February 27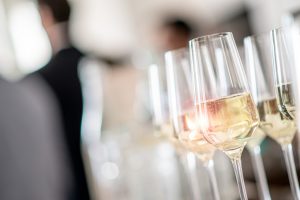 Happy Hour
Join Mavenir for a daily happy hour at the booth from 04:00pm-5:30pm CET.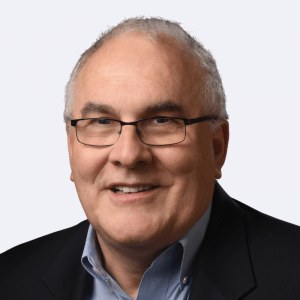 Which side of the fence are you on? Or are you sitting on the fence, waiting to see what the next big Open RAN advancement will be? We all know the opportunities and challenges associated with disaggregation of the network, but can it really work for the majority? What will it take to secure widespread adoption? Is widespread adoption even possible? How can system integration and security risks be mitigated? Who will be responsible and accountable? When will we see CAPEX and OPEX savings really be proven? How can it be a benefit to the telecom industries sustainability goals?

OpenBeam Radio Wall
Showcase of OpenBeam mMIMO AAUs, mmWave AAus, single and multimode macro RRUs and micro RRUs.​
Real radio units with compact, low-weight form factor​.


Interactive Kiosks
Interactive kiosks​
Polyvalent, self-guided kiosks with presentations, briefs, product and demo videos covering all Mavenir offerings.
PARTNER SHOWCASE
As the industry's only end-to-end, cloud-native network software provider, Mavenir will be showcasing the latest technology with key partners at the upcoming Mobile World Congress in Barcelona. Schedule a meeting at MWC23 and learn more about the momentum of Mavenir deployments with Mobile Network Operators (MNOs) globally.
Mavenir's OpenBeam™ Radio Units Built with AMD Zynq™ Ultrascale+™ RFSoC and Mavenir's Converged Packet Core Running on AMD EPYC Server CPUs
Location: AMD Booth (Hall 2, Stand 2M61)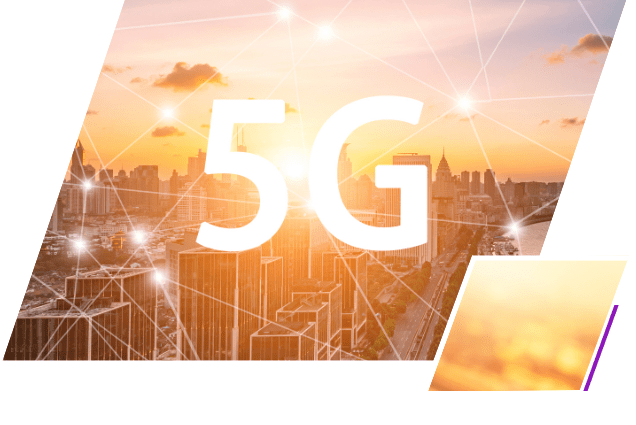 explore the art of the possible
VIRTUAL

EXPERIENCE
Mavenir Virtual Customer Experience Platform (VCEP) is designed to provide an innovative "experience first, technology second" approach to engage customers with real-world experiences and showcase the Mavenir offerings that enable them.
The Mavenir VCEP invites customers to explore the art of the possible through a variety of short hypothetical scenarios, including Consumer, Enterprise, and Industry 4.0.
Trust the Future
ONE NETWORK. ANY CLOUD. ALL SOFTWARE.
Building the future of networks with cloud-native software that runs on any cloud and transforms the way the world connects. As the industry's only end-to-end, cloud-native network software provider, Mavenir is focused on transforming the way the world connects, accelerating software network transformation for 250+ Communications Service Providers in over 120 countries, which serve more than 50% of the world's subscribers.
Communications Service Providers (CSPs)
of the world's subscribers
The industry's only
END-TO-END,
CLOUD-NATIVE

NETWORK SOFTWARE PROVIDER
Explore Mavenir's portfolio.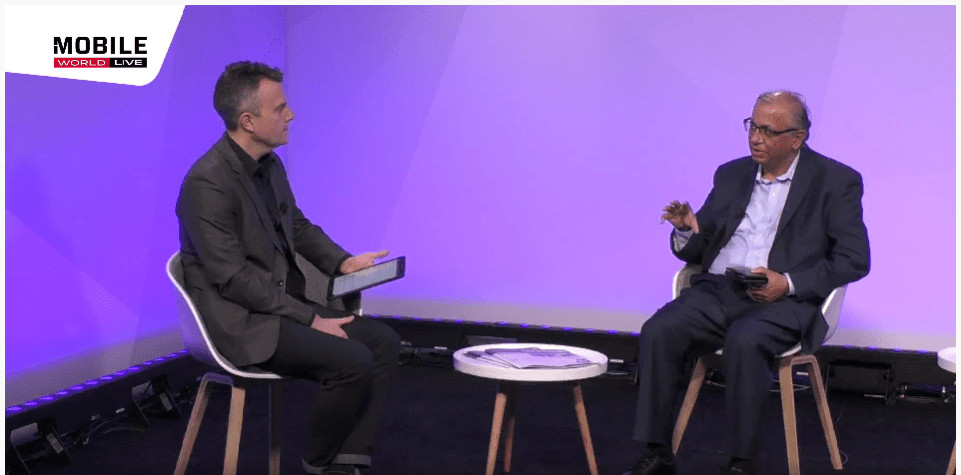 Mavenir at Mobile World Congress (MWC)
Open RAN: The Next Step
Mavenir's John Baker addresses Open RAN, the progress made, and the future.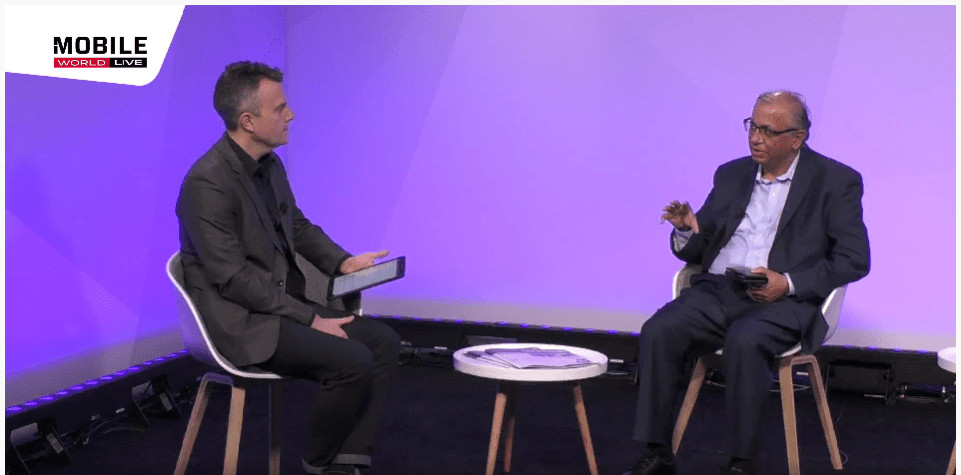 GSMA Mobile World Live
Mavenir's CEO Pardeep Kohli, outlines the company's vision for an open and interoperable network future in a live interview at MWC 2022.
Recent GSMA Videos
MOBILE WORLD LIVE

UNWRAPPED
Open RAN Architecture
ln this Mobile World Live Unwrapped interview with Sasha Twining, Mavenir's President and CEO, Pardeep Kohli, discussed Open RAN Architecture, the future of Mavenir and the telecom industry as a whole.
Next-Generation Networks: Cloud & Edge
Bejoy Pankajakshan, EVP, Chief Technology and Strategy Officer joins a panel discussion at Mobile World Live Unwrapped to discuss "Next-Generation Networks: Cloud & Edge".